Imagine the joy of stepping into a world where miniature locomotives chug along tracks surrounded by breathtaking landscapes so realistic, you can almost feel the mountain air. Whether you're a seasoned hobbyist or just starting out, the art of crafting lifelike landscapes for model trains is a passion that knows no bounds. From rolling hills to tranquil lakes, this article will guide you through the mesmerizing world of creating realistic landscapes that will bring your model trains to life.
Choosing the Right Scale and Theme
Consider the scale of your model train
When it comes to creating a realistic landscape for your model train, one of the first things you need to consider is the scale of your train. The scale refers to the proportion of the model train to the real-life counterpart. There are a variety of scales to choose from, such as HO scale, N scale, and O scale, among others.
The scale you choose will greatly impact the size and level of detail you can achieve in your landscape. A smaller scale, such as N scale, allows you to have a more expansive layout with larger scenery features, while a larger scale, such as O scale, allows for more intricate and detailed landscapes. Consider the available space you have and the level of detail you wish to incorporate before deciding on a scale.
Select a theme or era for your landscape
Once you have chosen a scale for your model train, it's time to think about the theme or era you want to portray in your landscape. This is where your creativity can truly shine. You can choose to recreate a specific time period, such as the Wild West or the bustling cityscape of the 1950s, or you can create a fantasy world entirely of your own imagination.
Consider your personal interests and what captivates your imagination. Do you have a fascination with historical periods or a love for nature? Incorporating your interests into the theme of your landscape will make the modeling process more enjoyable and rewarding. Researching and gathering inspiration for your chosen theme will help you create a more cohesive and realistic landscape.
Gathering Reference Materials
Collect photographs and books on landscapes
To build a truly realistic landscape for your model train, it's important to gather reference materials that inspire and guide your design. Collecting photographs and books on landscapes will provide you with valuable insight into the natural elements you wish to recreate. Whether it's the texture of rocks, the colors of foliage, or the layout of a river, reference materials will help you achieve a higher level of authenticity.
Look for books that focus on the specific region or theme you have chosen for your landscape. These books may contain detailed information on the geology, vegetation, and architecture of the area. When it comes to photographs, try to find images that capture the essence of the landscapes you want to recreate. The more references you have, the more accurate and realistic your final outcome will be.
Visit real-life locations for inspiration
In addition to collecting reference materials from books and photographs, consider visiting real-life locations that mirror the scenery you want to create. Nothing beats firsthand experience when it comes to capturing the essence and details of a landscape. Whether it's a visit to a natural park, a historical site, or a bustling city, immersing yourself in these environments will give you a greater understanding of how to recreate them in miniature form.
Take note of the textures, colors, and overall atmosphere of the places you visit. Pay attention to the small details that bring a landscape to life, such as the way grass bends in the wind or the specific architecture of buildings. By observing and imitating these elements, you can achieve a more realistic and immersive landscape for your model train.
Planning the Layout
Map out the dimensions of your model train layout
Before you start building your landscape, it's essential to plan out the dimensions of your model train layout. This involves determining the available space you have for your model train and deciding on the overall shape and size of your layout. Consider factors such as the size of your trains, the scenery features you want to incorporate, and any restrictions or limitations of your space.
Measure the area where your model train will be displayed and create a scale drawing of the layout. This will help you visualize the final result and ensure that everything fits together harmoniously. Taking the time to plan out the layout will save you from potential difficulties and errors later on in the construction process.
Create a track plan
Once you have mapped out the dimensions of your layout, it's time to create a track plan. The track plan outlines the placement of the train tracks and determines the flow and functionality of your model train. Consider how you want your trains to move throughout the landscape and the different routes they will take.
Experiment with different track configurations and layouts to find the one that best suits your theme and desired train movements. There are various software programs available that can help you design and visualize your track plan. By carefully planning and designing your track plan, you can ensure that your trains move smoothly and realistically through your landscape.
Preparing the Base
Choose a suitable base material
The base of your model train landscape serves as the foundation for all the scenery elements you will add. It's important to choose a suitable base material that is sturdy, lightweight, and easy to work with. One popular option is extruded foam insulation, which can easily be carved and shaped to create the desired terrain contours.
Another option is plywood, which provides a solid base for your model train. However, keep in mind that plywood is heavier and may require additional support if you have a large layout. Whichever material you choose, make sure it is easy to manipulate and provides a stable surface for your landscape.
Level and secure the base
Once you have chosen a base material, it's important to ensure that the base is level and secure. A level base will prevent any unwanted tilting or shifting of your scenery elements. Use a level to check that the surface is even and make any necessary adjustments.
To secure the base, consider using screws or nails to attach the base material to a frame or support structure. This will provide added stability and prevent any movement during the construction and operation of your model train. Take your time to properly level and secure the base, as it is the crucial starting point for building a realistic landscape.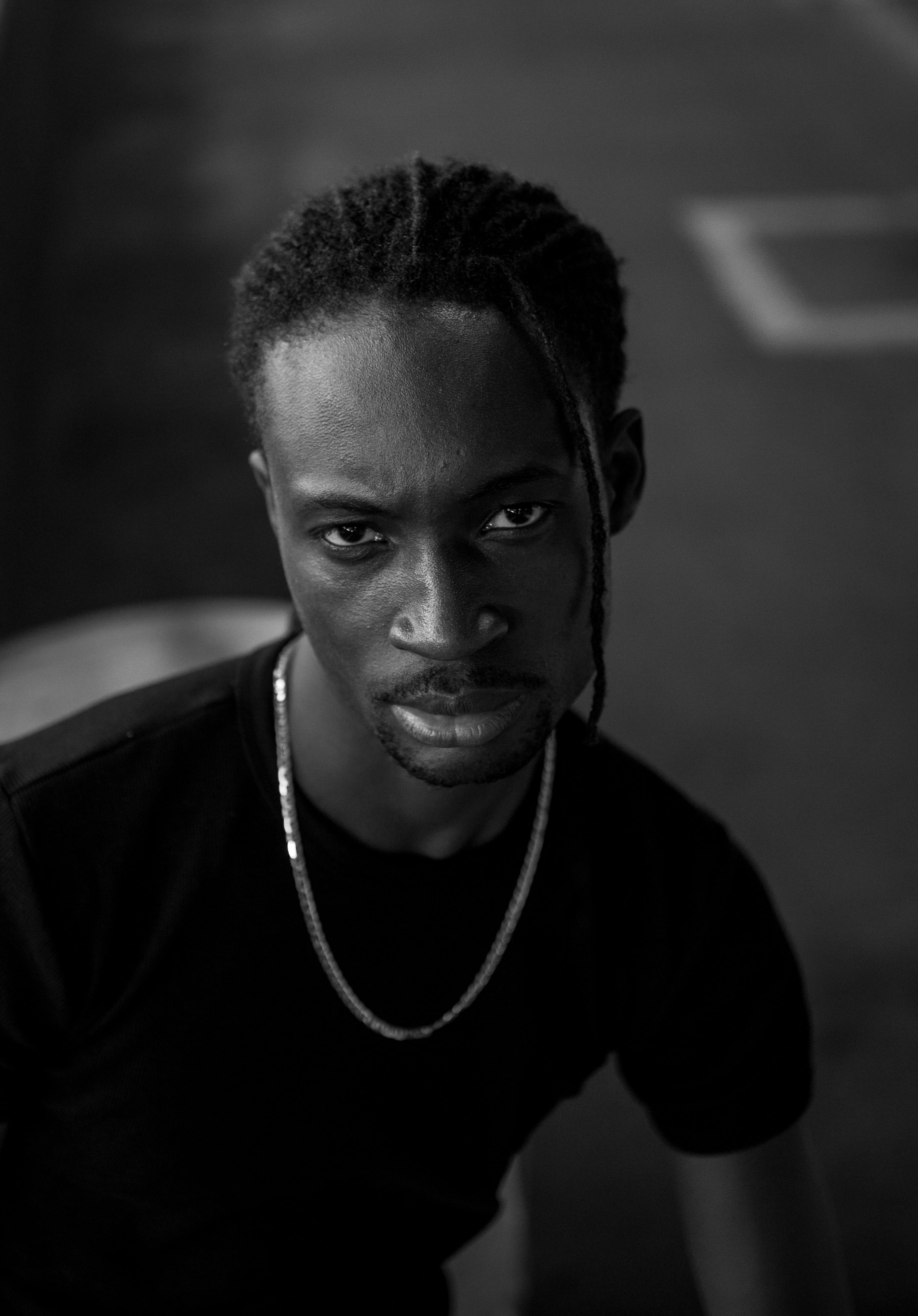 Building Terrain
Use foam or plaster to create the basic contours
Once the base is prepared, it's time to start building the terrain of your landscape. One popular method is to use foam or plaster to shape the basic contours. Foam can be easily carved and shaped to create hills, mountains, and valleys. Plaster can be applied over the foam to create a more solid and durable surface.
Start by carving the foam into the desired shapes and contours. Use a sharp knife or foam-cutting tools to create realistic slopes and contours. Once you are satisfied with the basic layout, apply a thin layer of plaster over the foam to provide a smooth and solid surface for further detailing.
Carve and shape the terrain to add realism
After creating the basic contours with foam and plaster, it's time to add additional realism to your terrain by carving and shaping the landscape. Use a variety of tools, such as sculpting knives, paintbrushes, and toothpicks, to create texture and details.
Consider the natural characteristics of the landscapes you are trying to recreate and mimic them in your terrain. For example, use the edge of a knife to create rock formations or drag a toothpick through wet plaster to simulate the texture of a dirt road. The more attention you pay to these small details, the more realistic your landscape will become.
Adding Texture and Detail
Apply ground cover materials such as flocking and static grass
Once the terrain is shaped and carved, it's time to add texture and detail to the ground. Ground cover materials such as flocking and static grass are excellent options for creating a realistic landscape. These materials mimic the appearance of grass, foliage, and other ground elements.
Apply the ground cover materials using a static grass applicator or a glue mixture, depending on the specific product you are using. Experiment with different colors and textures to create a varied and natural-looking ground cover. Layering different materials and colors will add depth and dimension to your landscape.
Add texture and detail with rocks, gravel, and other natural elements
In addition to ground cover materials, consider adding texture and detail to your landscape with rocks, gravel, and other natural elements. These elements can be used to create realistic pathways, rock formations, and small details that bring your landscape to life.
Collect rocks and pebbles from nature or purchase miniature rocks and gravel from model train supply stores. Glue these elements onto your landscape to create realistic features. Pay attention to the scale of the rocks and gravel to ensure they are in proportion with the rest of your scenery.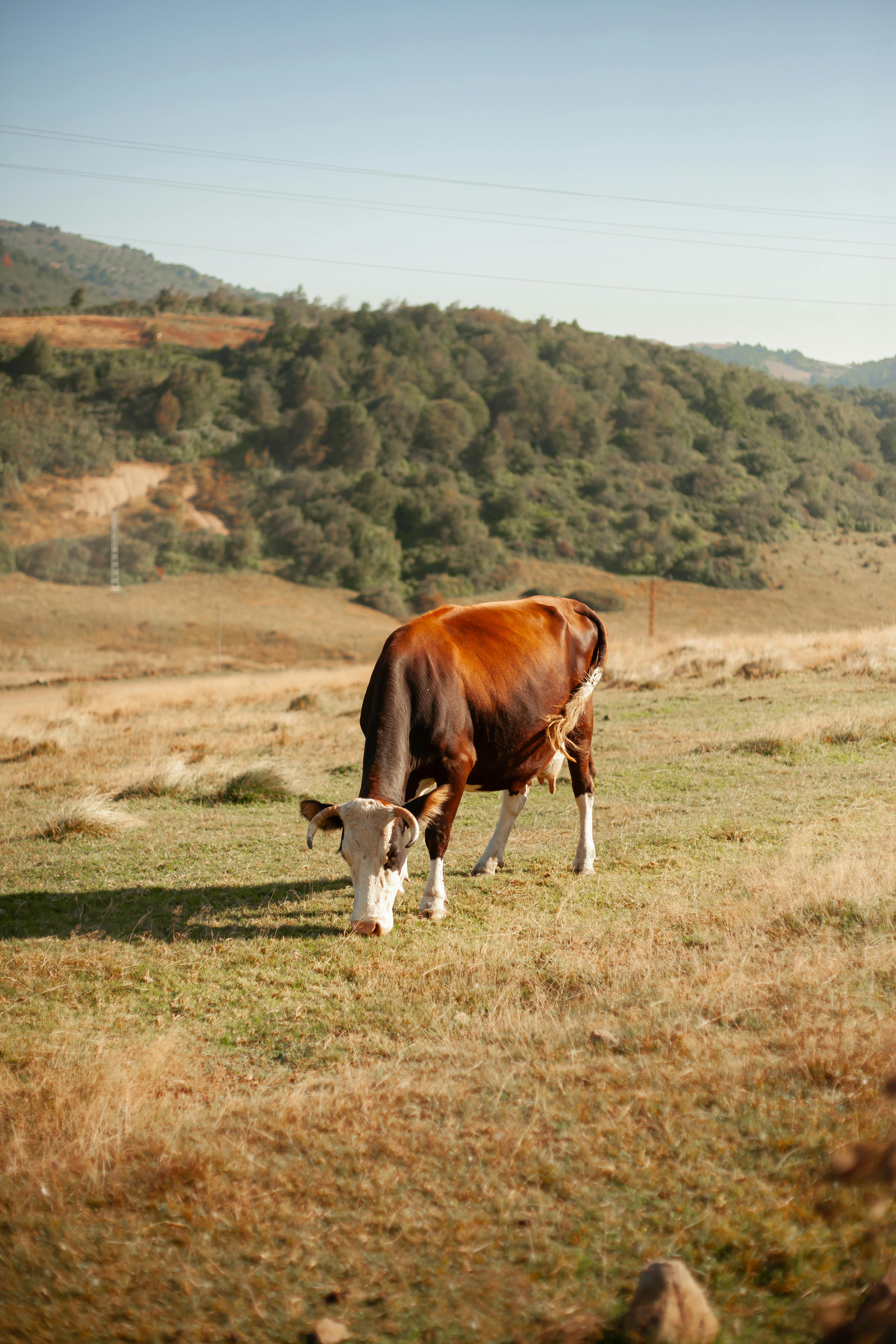 Creating Realistic Trees
Use commercially available tree models
To add the finishing touches to your model train landscape, consider incorporating realistic trees. There are many commercially available tree models that are specifically designed for model train enthusiasts. These tree models come in various shapes, sizes, and colors, allowing you to create a diverse and natural-looking forest.
Choose trees that are appropriate for the scale and theme of your landscape. Arrange the trees strategically to create depth and perspective. Use glue or wires to secure the trees to the base and ensure they are stable. Adding trees will instantly bring your landscape to life and create a sense of realism.
Craft your own trees using wire and foliage
If you prefer a more hands-on approach, you can also craft your own trees using wire and foliage materials. This allows you to customize the trees to your liking and create unique and personal touches in your landscape.
Start by creating a wire frame that resembles the shape of a tree trunk and branches. Use floral wire or similar materials that can hold their shape. Once the wire frame is complete, attach foliage materials such as foam or flocking to mimic the appearance of leaves. Experiment with different colors and textures to create a variety of trees in your landscape.
Integrating Water Features
Add ponds, rivers, or lakes using resin or clear epoxy
Water features are a great way to add realism and visual interest to your model train landscape. Whether you want to depict a serene pond, a flowing river, or a shimmering lake, there are various methods to incorporate water features into your scenery.
One popular option is to use clear resin or epoxy to create the illusion of water. These materials can be poured into molds or shaped by hand to create the desired water feature. Consider the scale and size of your landscape when determining the appropriate size and shape of your water feature.
Create realistic water effects with paint and gloss
If you prefer a more budget-friendly option or have a smaller layout, you can create realistic water effects using paint and gloss materials. Start by painting the area where you want the water to be with a base color. Once the paint is dry, apply a gloss medium or varnish to create a shiny and reflective surface.
Experiment with different shades of blue and green to mimic the depths and currents of water. Use a small brush to create ripples and waves for a more dynamic and realistic effect. Remember to layer and build up the gloss materials to achieve a more convincing water appearance.
Adding Buildings and Structures
Choose appropriate structures for your theme and era
Buildings and structures are integral parts of any landscape. When adding them to your model train layout, it's important to choose structures that are appropriate for your chosen theme and era. Whether you want to recreate a rustic farmhouse or a bustling cityscape, there are countless options available.
Research the architectural styles and designs that are relevant to your theme and era. Look for model train kits or pre-built structures that are in scale with your trains. Pay attention to details such as building materials, colors, and styles to ensure they accurately represent the time period or theme you have chosen.
Weather and customize buildings to enhance realism
To enhance the realism of your buildings and structures, consider weathering and customizing them. Weathering involves adding age and wear to the buildings to make them look more realistic. This can be done using techniques such as dry brushing, applying washes or stains, and adding realistic details such as peeling paint or rust.
Customizing structures allows you to add personal touches and make them uniquely yours. Consider adding additional details such as signage, window treatments, or interior furnishings. Customize the buildings based on the specific story or atmosphere you want to create in your landscape.
Adding Lighting and Effects
Install LED lights to simulate day and night
To add a touch of magic and realism to your model train landscape, consider installing LED lights to simulate different times of the day. LED lights can be strategically placed in buildings, street lamps, and other structures to create the effects of day and night. This adds depth and dimension to your landscape and creates an immersive experience for viewers.
Experiment with different colors and intensities of LED lights to create the desired lighting effects. Consider the mood and atmosphere you want to evoke in your landscape and adjust the lighting accordingly. Install the lights carefully and secure them to ensure they don't interfere with the operation of your trains.
Create special effects like flickering lights or moving parts
For those looking to add an extra level of excitement and realism, consider creating special effects in your model train landscape. These effects can include flickering lights in a haunted house, moving parts in a factory, or even simulated fireworks displays.
Research different techniques and options for creating special effects. This may involve wiring circuits, using microcontrollers, or integrating specialized lighting and motion devices. Experiment with different effects to find the ones that enhance your chosen theme and create a captivating experience for viewers.
In conclusion, creating a realistic landscape for your model train requires careful planning, attention to detail, and a creative touch. By considering the scale of your train, selecting a theme or era, gathering reference materials, planning the layout, preparing the base, building terrain, adding texture and detail, creating realistic trees, integrating water features, adding buildings and structures, and incorporating lighting and effects, you can build a landscape that captures the imagination and delights viewers. Let your creativity soar as you bring your miniature world to life!