Imagine a miniature world where trains glide effortlessly along tiny tracks, traversing landscapes that fit in the palm of your hand. Welcome to the fascinating world of N scale trains. As a hobbyist, you have stumbled upon a universe where intricate detail and craftsmanship converge to create a mesmerizing display of locomotion. With their smaller size and intricate features, N scale trains offer a captivating experience that will transport you to a whimsical realm of imagination and creativity. Step aboard and prepare to be enthralled by the mesmerizing world of N scale trains.
History of N Scale Trains
Origin of N Scale
The origins of N Scale can be traced back to the early 1960s when the demand for smaller, more compact model trains began to rise. The popular HO Scale, which had been the go-to choice for model railroaders, was considered too large for some enthusiasts who wanted to build more intricate layouts in limited spaces.
To address this need, N Scale was introduced by a Japanese company called Kiyonaga, which later became known as Kato. The N in N Scale stands for "Nine millimeters," referring to the gauge of the track, which is roughly half the size of HO Scale. This reduction in size allowed model railroaders to create more elaborate layouts in smaller spaces while still maintaining a high level of detail.
Development and Popularity
After its introduction, N Scale quickly gained popularity among model railroaders worldwide. In the United States, Atlas, a well-known model train manufacturer, embraced N Scale and began producing a wide range of locomotives, rolling stock, and accessories. This boosted the popularity of N Scale even further, as it became more readily available and accessible to enthusiasts.
As the years went by, advancements in manufacturing techniques and technology allowed for even greater detail and realism in N Scale models. The level of craftsmanship and attention to detail put into these scaled-down trains made them incredibly popular among both model train enthusiasts and collectors alike.
Advancements in N Scale Technology
Over the years, technology has played a significant role in advancing N Scale trains. One notable advancement is the introduction of digital command control (DCC) systems, which revolutionized the way N Scale trains can be operated. With DCC, each locomotive can be individually controlled, allowing for more realistic and independent train operations.
Advancements in electronics also brought about the integration of sound effects and lighting in N Scale models. LED lighting systems have made it possible to create realistic day and night lighting scenarios, adding another layer of authenticity to N Scale train layouts.
Benefits of N Scale Trains
Space-saving Design
One of the most significant advantages of N Scale trains is their space-saving design. With a track gauge of only nine millimeters, N Scale allows model railroaders to build intricate and expansive layouts in smaller spaces compared to larger scales like HO or O Scale. This makes N Scale ideal for those with limited room or for enthusiasts who want to create a highly detailed scene in a compact area.
Affordability
N Scale trains are generally more affordable compared to larger scales. They require fewer materials and less physical space, which translates to lower costs for tracks, buildings, and accessories. This affordability makes N Scale a great option for both beginners and experienced model railroaders who want to expand their collection without breaking the bank.
Flexibility in Layouts
Due to its compact size, N Scale provides model railroaders with greater flexibility in designing layouts. With N Scale, you can create intricate track plans with sharp turns, steep inclines, and richly detailed scenery. The small size of N Scale trains also allows for longer trains to be operated on the same amount of track, adding to the excitement and realism of the layout.
Building a N Scale Train Layout
Choosing the Right Scale and Track
The first step in building an N Scale train layout is to determine the scale and track that best suits your needs. N Scale offers a wide range of options, from ready-to-run sets to individual components that can be assembled to create a custom layout. Consider the available space, budget, and desired level of detail when selecting the scale and track for your N Scale layout.
Creating Landscapes and Structures
Once you have chosen the scale and track, it's time to start creating the landscapes and structures that will bring your N Scale train layout to life. Begin by laying down the track and securing it in place. Then, use materials such as foam, plaster, or cardboard to shape the terrain and create scenic elements like hills, valleys, and mountains. Add trees, shrubs, and other vegetation to enhance the realism of the landscape. Finally, construct buildings, bridges, and other structures to complete the scene.
Incorporating Realism through Details
To make your N Scale train layout truly remarkable, focus on incorporating realistic details. Pay attention to small elements like road signs, vehicles, and people to bring your layout to life. Add weathering and aging techniques to your trains and structures to give them a more realistic and lived-in appearance. Consider adding small details like graffiti on buildings, peeling paint on older structures, and realistic lighting to enhance the overall realism of your N Scale train layout.
Collecting N Scale Trains
Popular N Scale Train Brands
When it comes to collecting N Scale trains, there are several reputable brands to consider. Kato, Atlas, Bachmann, and Micro-Trains are among the top manufacturers known for their high-quality N Scale products. Each brand offers a wide range of locomotives, rolling stock, and accessories to suit the preferences and interests of every collector.
Limited Edition and Rare Models
A significant aspect of N Scale train collecting is the pursuit of limited edition and rare models. Many manufacturers release special edition models or collaborate with other entities, such as museums or specific railroads, to create unique and highly sought-after pieces. These limited edition and rare models can be valuable additions to any N Scale train collection, often commanding higher prices among collectors.
Displaying and Caring for Your Collection
Once you have started building your N Scale train collection, it's important to properly display and care for your treasured models. Display cases or shelves can be used to showcase your collection while protecting it from dust and damage. Regular maintenance, such as cleaning the tracks and lubricating the locomotives, is essential to ensure smooth operation and extend the lifespan of your N Scale trains. Proper storage, away from extreme temperatures and humidity, can also help preserve the condition of your collection.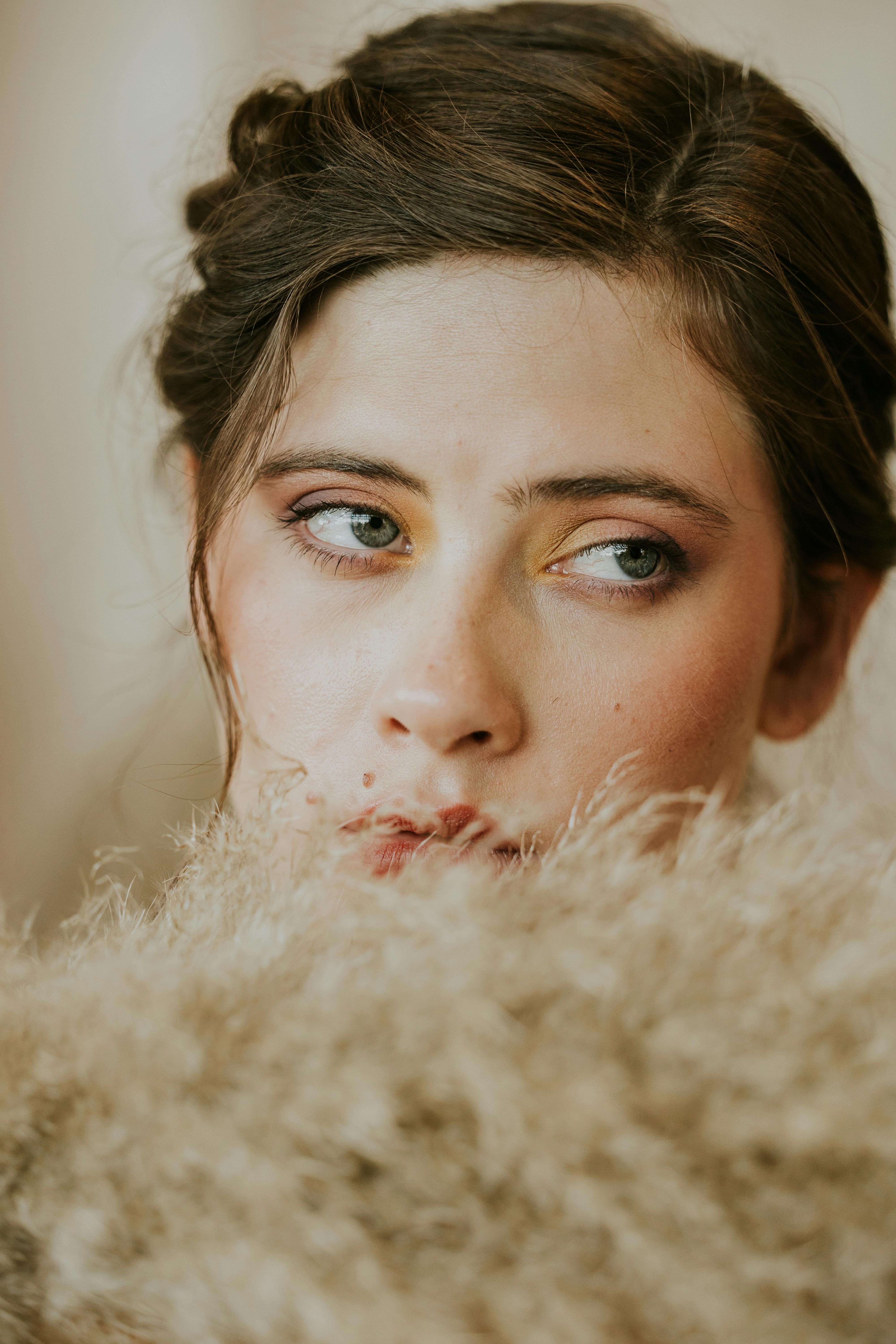 Operating N Scale Trains
Power Sources for N Scale Trains
To operate N Scale trains, you will need a power source. The most common power source for N Scale trains is direct current (DC) through a transformer. This provides a constant and adjustable voltage to the tracks, allowing for control over the speed and direction of the trains. Alternatively, some enthusiasts opt for digital command control (DCC) systems, which offer more advanced features like independent control of multiple trains and the ability to program various functions and sound effects.
Digital Command Control Systems
Digital command control (DCC) systems have transformed the way N Scale trains are operated. With DCC, each locomotive is equipped with a decoder, enabling individual control and realistic train operations. DCC systems allow model railroaders to program various functions, such as speed, lighting effects, and sound, making the operation of N Scale trains more lifelike and engaging.
Creating Realistic Train Operations
For those seeking a high level of realism, creating authentic train operations is a crucial aspect of operating N Scale trains. Model railroaders can implement various techniques to replicate the movements and behaviors of real trains. This includes simulating train schedules, switching operations, and realistic speed changes. By incorporating these elements into their layouts, enthusiasts can create an immersive and realistic train operating experience.
Modeling Techniques for N Scale Trains
Weathering and Aging Techniques
Weathering and aging techniques are popular among N Scale train modelers as they add a realistic touch to the trains and structures. Whether it's applying realistic rust, peeling paint, or dirt and grime, weathering techniques can transform a pristine model into one that appears weathered and worn, mirroring the appearance of real-life trains.
Creating Realistic Scenery and Backgrounds
Another modeling technique for N Scale trains involves creating realistic scenery and backgrounds. Using materials such as ground foam, static grass, and various textures, modelers can recreate different landscapes, from lush fields to rugged mountains. Adding depth and dimension to the backgrounds through the use of backdrops and forced perspective techniques further enhances the realism of the N Scale train layout.
Adding Lighting and Sound Effects
To elevate the sensory experience of operating N Scale trains, adding lighting and sound effects can be incredibly effective. LED lighting systems can simulate daylight or replicate the warm glow of streetlights, enhancing the visual appeal of the layout. Sound modules can be installed in locomotives to produce realistic train sounds, such as whistles, bells, and engine noises, further immersing the operator and viewers in the world of N Scale model railroading.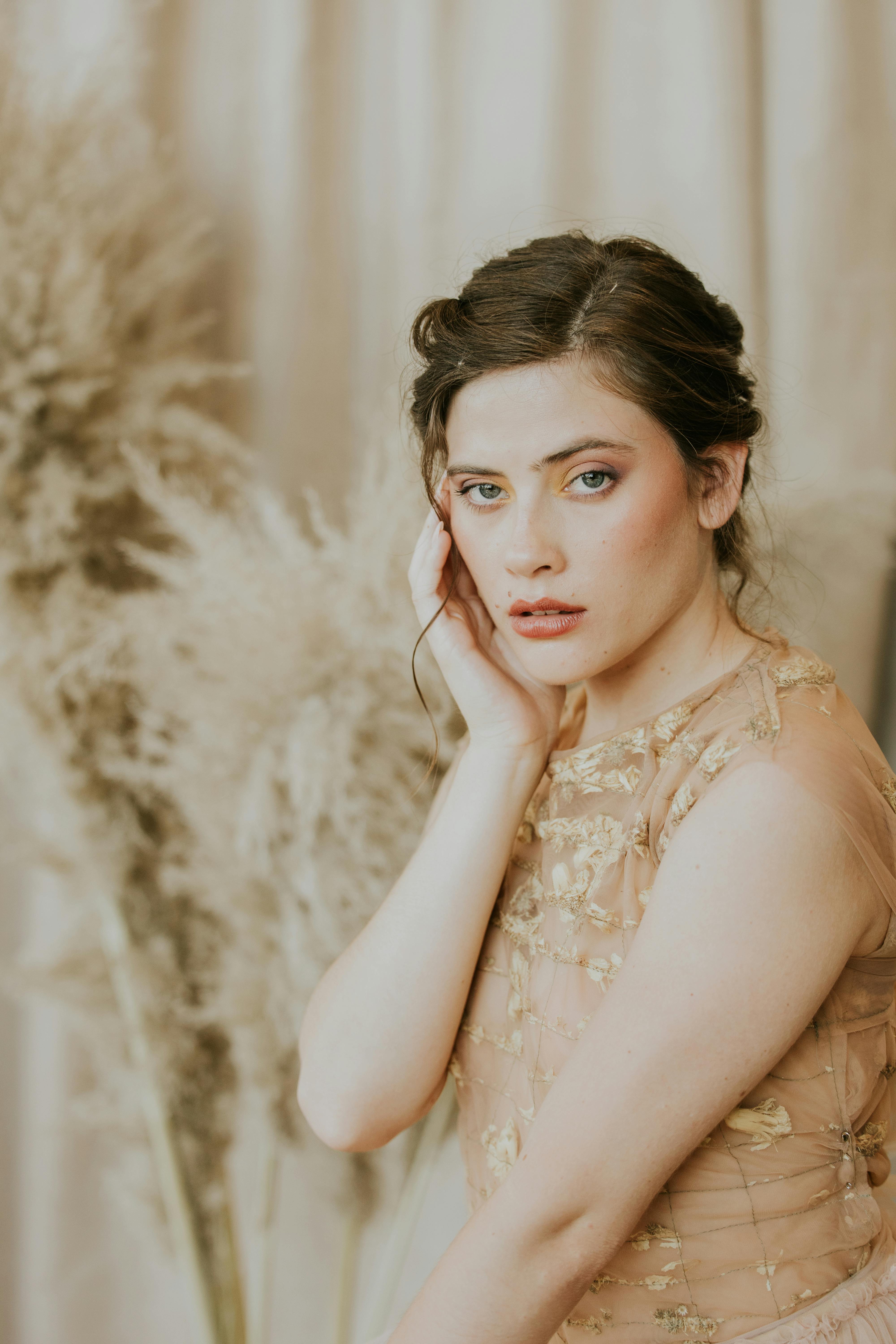 Exploring N Scale Train Clubs and Communities
Benefits of Joining an N Scale Club
Joining an N Scale club can offer a wealth of benefits for model railroaders. Clubs provide opportunities to connect and network with fellow enthusiasts who share a passion for N Scale trains. They often organize group activities, layout tours, and workshops, offering members the chance to learn new techniques, share ideas, and get inspiration for their own layouts. Additionally, clubs may have access to shared resources, such as large layouts and club-owned locomotives and rolling stock.
Participating in Model Train Exhibitions and Events
Model train exhibitions and events are a vibrant part of the N Scale community. Attending these gatherings allows enthusiasts to showcase their layouts, exchange knowledge and ideas with fellow modelers, and explore new products and technologies. Exhibitions often feature vendor booths, demonstrations, and operating layouts, creating a lively and immersive environment for N Scale enthusiasts to indulge in their passion.
Online Communities and Resources
In the digital age, online communities play a vital role in connecting N Scale train enthusiasts worldwide. Websites, forums, and social media groups provide platforms for sharing ideas, seeking advice, and showcasing work-in-progress and completed projects. Online resources, including tutorials, videos, and downloadable track plans, offer invaluable guidance and inspiration for model railroaders at all skill levels.
Tips and Tricks for N Scale Train Enthusiasts
Maintaining and Servicing N Scale Trains
To ensure the longevity and smooth operation of N Scale trains, periodic maintenance and servicing are necessary. This includes cleaning the tracks to remove debris and buildup, lubricating moving parts to reduce friction, and inspecting the trains for any signs of wear or damage. Regular maintenance not only improves the performance of the trains but also helps prevent costly repairs and replacements in the long run.
Troubleshooting Common Issues
N Scale model railroading is not without its challenges, and enthusiasts may encounter various issues along the way. Common problems include derailments, electrical issues, and locomotive performance issues. Troubleshooting techniques, such as checking for loose connections, adjusting track height, and ensuring proper wheel alignment, can help address these issues and keep the layout running smoothly.
Customization and Kitbashing Ideas
A fun aspect of N Scale train modeling is the ability to customize and kitbash models to fit specific preferences or recreate a particular prototype. Kitbashing involves taking parts from different models or modifying existing ones to create unique and personalized locomotives or rolling stock. Whether it's adding additional detailing, repainting, or kitbashing, customizing N Scale models offers a creative outlet for enthusiasts to express their individuality and showcase their craftsmanship.
N Scale Trains in Popular Culture
N Scale Trains in Movies and Television
N Scale trains have made appearances in movies and television shows, adding a nostalgic touch or contributing to the overall storytelling. From scenes depicting miniature railroads in classic movies like "Silver Streak" to model train moments in popular TV series like "Breaking Bad," N Scale trains have left their mark on the silver and small screens.
Literature and Art Featuring N Scale
The world of N Scale has also found its way into literature and art. Books and magazines dedicated to model railroading often feature articles, tutorials, and layout plans specifically tailored for N Scale trains. Artists and photographers have captured the charm and intricacy of N Scale layouts, creating captivating artwork that showcases the beauty and attention to detail found in N Scale model railroading.
N Scale Train Museums and Exhibits
For those interested in delving deeper into the world of N Scale model railways, several museums and exhibits showcase the history and artistry behind these miniature marvels. These institutions often feature meticulously designed layouts, interactive displays, and historical collections, offering visitors a chance to appreciate the craftsmanship and influence of N Scale trains throughout the years.
Future of N Scale Trains
Advancements in Technology
The future of N Scale trains looks promising, with ongoing advancements in technology continually pushing the boundaries of realism and functionality. Manufacturers are incorporating more sophisticated electronics, such as wireless control systems and improved sound modules, to enhance the operating experience. Additionally, advancements in 3D printing technology are allowing enthusiasts to create highly detailed custom models and parts, opening up even more possibilities for N Scale modeling.
Emerging Trends in N Scale Modeling
As the N Scale community continues to grow, new trends and techniques emerge. From innovative scenic materials that add depth and realism to layouts to advancements in automated train control systems, model railroaders are constantly pushing the envelope to create more immersive and realistic N Scale experiences. Additionally, the rise of modular layouts, where individual sections can be connected to form larger layouts, has become increasingly popular, allowing for collaborative projects and exhibitions.
Influence of N Scale on Other Scales
N Scale has had a significant influence on other scales within the model train hobby. Its space-saving design and attention to detail have often sparked ideas and innovations that have been adopted by larger scales, such as HO and O Scale. N Scale's success has also inspired other miniature hobbies, such as miniature war gaming or model car collecting, to explore similar scales and levels of intricacy. This cross-pollination of ideas and techniques continues to enrich the overall model train community as a whole.
In conclusion, N Scale trains have a rich history, offer numerous benefits, and cater to the passion and creativity of model railroaders worldwide. From their small size and affordable nature to the intricate detailing and advanced technology, N Scale trains continue to captivate enthusiasts of all ages. Whether you are just starting in the hobby or are a seasoned collector, the world of N Scale model railroading awaits with endless possibilities for fun, creativity, and camaraderie.