If you're a fan of trains and nostalgic about the golden era of rail travel, then it's time to get excited about N scale trains. These miniature models are a fantastic way to revive the bygone days of steam locomotives, elegant passenger cars, and the romance of train journeys. With their intricate detailing and impressive realism, N scale trains allow you to create your very own miniature world and experience the essence of a bygone era right in the comfort of your own home. Whether you're a seasoned collector or just starting out, these tiny trains offer endless possibilities for creativity and imagination. So, hop on board and let the N scale trains take you on a captivating journey back in time.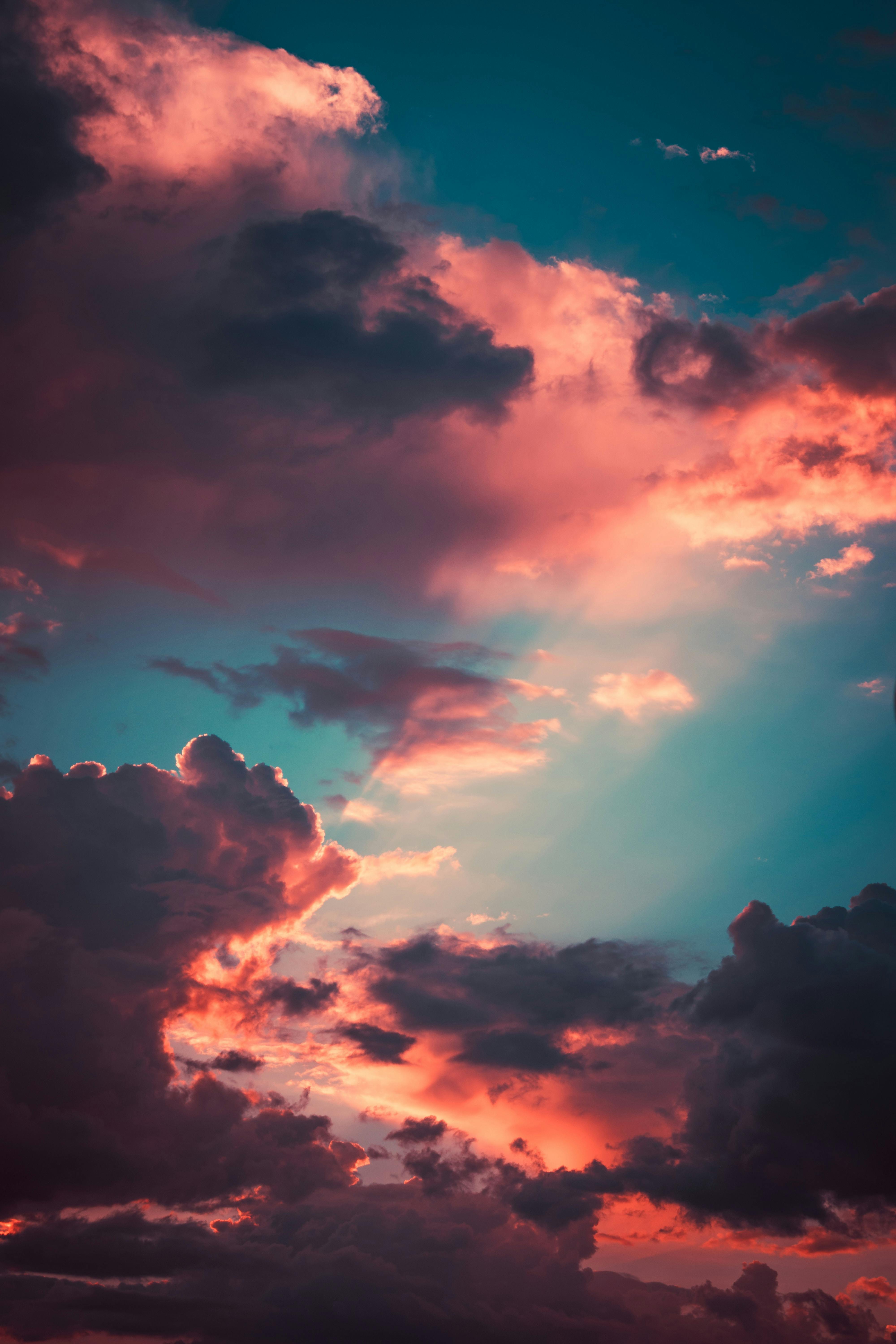 Advantages of N Scale Trains
Realistic Detailing
One of the key advantages of N scale trains is the level of realistic detailing that can be achieved. Despite their small size, N scale trains are often beautifully crafted with intricate details on their bodies, such as hand-painted markings and tiny windows. This attention to detail enhances the overall appearance and realism of the trains, making them a joy to behold for both hobbyists and enthusiasts.
Affordability and Space Efficiency
N scale trains offer a great balance between affordability and space efficiency. Due to their compact size, N scale trains require less space compared to larger scale models such as HO or O scale. This allows enthusiasts with limited space in their homes or apartments to still enjoy the hobby without sacrificing realism. Additionally, N scale trains are often more affordable than their larger counterparts, making them an attractive option for hobbyists on a budget.
Wide Selection of Trains and Accessories
Another advantage of N scale trains is the wide variety of trains and accessories available. From steam locomotives to modern electric trains, and from freight cars to passenger coaches, there is a diverse range of N scale models to choose from. This allows hobbyists to build a collection that reflects their personal interests and preferences. Furthermore, there is a vast selection of accessories such as bridges, buildings, and scenery items specifically designed for N scale layouts, providing endless possibilities for customization and creativity.
Reviving the Golden Era with N Scale Trains
Capturing the Golden Era's Charm
N scale trains offer a unique opportunity to capture and relive the charm of the Golden Era of railroading. Many N scale models depict trains from the steam and early diesel eras, taking enthusiasts back to a time when trains were a prominent mode of transportation and symbolized progress and adventure. By incorporating these beautifully detailed models into their layouts, hobbyists can recreate the atmosphere and nostalgia of the Golden Era in miniature form.
Recreating Iconic Scenes and Landscapes
With N scale trains, hobbyists can recreate iconic scenes and landscapes from the past. Whether it's a bustling train station, a scenic countryside, or a bustling industrial area, N scale layouts can be designed to replicate specific locations and moments in history. By painstakingly recreating the details of these scenes, hobbyists can transport themselves and others to a different time and place, sparking conversations and creating a sense of wonder and nostalgia.
Nostalgic Collectors' Passion
For collectors, N scale trains offer a nostalgic passion that goes beyond just building layouts. Owning and preserving vintage N scale trains can be a thrilling experience, with collectors searching for rare and sought-after models to add to their collections. The process of tracking down and restoring vintage N scale trains brings joy and a sense of accomplishment to collectors, as they preserve a piece of history and share their love for railroading with others who appreciate the same era.
Building an N Scale Train Layout
Choosing the Right Scale and Gauge
When building an N scale train layout, it is crucial to choose the right scale and gauge. N scale models typically have a 1:160 scale, meaning that they are 1/160th the size of the real trains they represent. This scale allows for a good level of detail while still being manageable in terms of space and affordability. Additionally, the N scale standard gauge is 9mm, which ensures compatibility with a wide range of track options and accessories.
Planning the Layout Design
Before starting the construction of an N scale train layout, careful planning is essential. Hobbyists should consider factors such as available space, desired scenery, track configuration, and operational features. Using design software or paper templates can help visualize and refine the layout design. It is important to ensure that there is enough room for trains to maneuver, scenery features to be added, and easy accessibility for maintenance purposes.
Working with N Scale Structures and Landscapes
Building an N scale train layout involves working with structures and landscapes that are proportional to the small size of the trains. For structures such as buildings, bridges, and tunnels, it is necessary to find or construct models that are appropriately sized for the N scale. This attention to scale ensures that the overall appearance of the layout remains realistic and visually appealing. Additionally, creating landscapes with realistic textures and foliage can enhance the visual appeal of the layout and add depth to the overall scenery.
Mastering N Scale Train Wiring
Understanding Basic Wiring Principles
To ensure smooth and reliable operation of N scale trains, it is essential to have a good understanding of basic wiring principles. Hobbyists must learn about concepts such as polarity, circuitry, and voltage. This knowledge is crucial for properly connecting the tracks, power supply, and other accessories. Understanding the basics of electrical wiring also helps troubleshoot and fix any issues that may arise during the operation of the layout.
Laying Track and Power Connections
A well-laid track and proper power connections are essential for the smooth running of N scale trains. Hobbyists must ensure that the track is securely laid, with smooth curves and properly aligned switches and turnouts. The power connections, including feeder wires and soldered joints, must be reliable to prevent any loss of power or erratic performance. By paying attention to the details of track and power connections, enthusiasts can ensure a seamless and enjoyable train operation experience.
Adding Lights and Accessories
For added realism and visual interest, N scale layouts can be enhanced with lights and accessories. Hobbyists can add streetlights, building lights, and even train lights to their layouts, creating a lifelike ambience that mimics the real world. Additionally, accessories such as signals, figures, vehicles, and foliage can further enhance the overall appearance and create a sense of life and activity within the miniature world.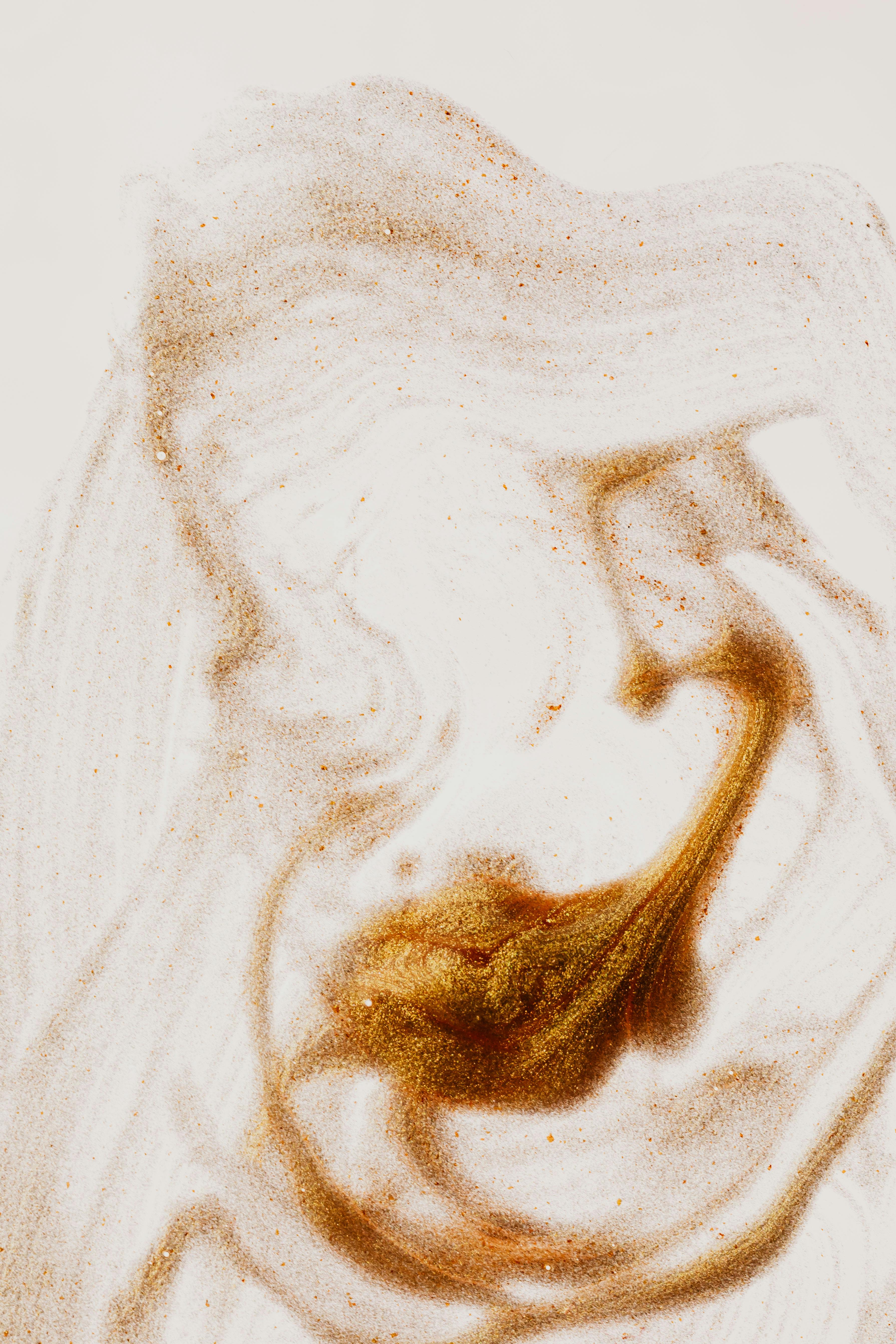 Creating Realistic Scenery
Modeling Trees and Foliage
To create a realistic scenery on an N scale layout, modeling trees and foliage is essential. Hobbyists can use various materials such as foam, wire, and foliage clusters to craft lifelike trees in proportion to the small scale. Techniques like adding ground cover, scattering leaves, and applying weathering effects can further enhance the realism. By carefully replicating the textures and colors found in nature, enthusiasts can bring their layouts to life and create a captivating visual experience.
Painting and Weathering Structures
Painting and weathering structures are crucial steps in creating a realistic N scale train layout. Hobbyists can experiment with different painting techniques to achieve a weathered and aged appearance for structures such as buildings, bridges, and vehicles. By using dry brushing, washes, and weathering powders, the structures can be given a worn-out and authentic look. This attention to detail adds depth and character to the layout, making it more visually appealing and immersive.
Enhancing Realism with Water Features
Water features such as rivers, lakes, and ponds can greatly enhance the realism of an N scale train layout. Hobbyists can use clear resin or acrylic gel in combination with appropriate coloring to create the illusion of water. By carefully sculpting the contours of the water bodies and adding realistic elements such as rocks, vegetation, and reflections, hobbyists can create an incredibly lifelike water feature that adds depth and visual interest to the layout.
Customizing N Scale Trains
Kitbashing and Scratchbuilding
Kitbashing and scratchbuilding are popular ways to customize N scale trains and add a personal touch to the models. Kitbashing involves modifying and combining parts from different model kits to create unique and customized train cars or locomotives. Scratchbuilding, on the other hand, involves constructing train models entirely from scratch using raw materials such as styrene sheets, brass, and wire. These customization techniques allow hobbyists to express their creativity and create one-of-a-kind models that reflect their individual preferences and styles.
Painting and Detailing Rolling Stock
Painting and detailing rolling stock is another way to customize N scale trains. Hobbyists can experiment with different color schemes, weathering techniques, and decal applications to give their train cars a unique look. Adding small details such as rust patches, graffiti, or realistic dirt and grime can further enhance the realism of the models. By investing time and effort into painting and detailing, enthusiasts can create visually stunning trains that stand out on their layouts.
Upgrading Locomotives and Digitization
Upgrading locomotives and digitization can transform the performance of N scale trains. Hobbyists can install upgraded motors, better quality drive mechanisms, and decoders for improved speed control and sound effects. Digitization allows for more precise control over locomotives and offers features such as automated braking and synchronized sounds. These upgrades and digitization options provide hobbyists with a more immersive and enjoyable train operation experience.
Collecting and Restoring Vintage N Scale Trains
Tracking Down Vintage N Scale Models
Collecting vintage N scale trains can be an exciting and rewarding hobby in itself. Hobbyists can embark on a thrilling search for rare and out-of-production models, scouting online marketplaces, antique stores, and train shows. Tracking down vintage N scale trains requires patience and persistence, but the satisfaction of finding a cherished model is incredibly rewarding for collectors.
Evaluating Conditions and Restoring Techniques
When collecting and restoring vintage N scale trains, it is important to evaluate their conditions and determine the appropriate restoration techniques. Hobbyists must assess the overall state of the train, including the condition of the body, parts, and electronics. Depending on the level of damage or wear, restoration techniques such as cleaning, repainting, and replacing parts may be necessary. Preserving the original integrity of the train while restoring it to its former glory requires skill and attention to detail.
Preserving and Displaying Collectibles
Preserving and displaying vintage N scale trains is a crucial aspect of collecting. Hobbyists must store their collectibles in a dry and clean environment, away from excessive heat or moisture, to avoid damage. Display cases, shelves, or dedicated train cabinets provide safe and visually appealing options for showcasing the collection. By taking care of their cherished collectibles, enthusiasts can enjoy their beauty and historical significance for years to come.
Joining N Scale Communities
Connecting with Fellow Enthusiasts
Joining N scale communities allows hobbyists to connect with fellow enthusiasts who share the same passion. Online forums, social media groups, and dedicated websites provide platforms for exchanging ideas, asking for advice, and sharing progress on layouts and projects. The camaraderie and support from like-minded individuals can greatly enhance the enjoyment of the hobby and inspire new ideas and techniques.
Participating in Model Railroading Clubs
Model railroading clubs offer opportunities for hobbyists to engage in collaborative projects and participate in club layouts and events. These clubs often have dedicated N scale sections, where members can share their knowledge, skills, and resources. Being part of a model railroading club fosters a sense of community and camaraderie, promoting learning and growth within the hobby.
Attending N Scale Train Shows and Conventions
N scale train shows and conventions are excellent opportunities for hobbyists to immerse themselves in the world of N scale trains. These events bring together manufacturers, vendors, and fellow enthusiasts under one roof, offering a wide array of products, demonstrations, and layouts to explore. Attending N scale train shows and conventions allows hobbyists to stay up-to-date with the latest trends, discover new products, and find inspiration for their own layouts.
Utilizing Technology in N Scale Railroading
Digital Command Control (DCC)
Digital Command Control (DCC) is a technology that allows hobbyists to have precise and independent control over multiple locomotives on the same layout. DCC systems provide advanced features such as speed control, sound effects, and automated functions. By utilizing DCC, hobbyists can enhance the realism and operational capabilities of their N scale layouts.
Automation and Remote Operation
Automation and remote operation systems enable hobbyists to control their N scale layouts with ease and convenience. These systems can automate train movements, signals, and even scenic features such as lighting and sound effects. Remote operation allows hobbyists to control their layouts using smartphones or tablets, providing a seamless and interactive experience.
3D Printing and Laser Cutting
Technological advancements such as 3D printing and laser cutting have revolutionized the customization and prototyping possibilities in N scale railroading. Hobbyists can now design and create their own custom parts, structures, and scenery elements using these technologies. 3D printed and laser-cut items offer precise detailing and customization options, allowing enthusiasts to push the boundaries of creativity and realism even further.
Conclusion
N scale trains offer a range of advantages, from their realistic detailing to their affordability and space efficiency. They provide enthusiasts with the opportunity to revive the charm of the Golden Era of railroading, creating layouts that capture iconic scenes and landscapes. Building an N scale train layout requires careful planning and consideration of scale, gauge, and design. Wiring, scenery creation, and customization techniques all play a role in enhancing the realism and personalization of N scale layouts. Collecting and restoring vintage N scale trains is a thrilling pursuit, while joining N scale communities and attending events allows enthusiasts to connect with fellow hobbyists. By utilizing technology, hobbyists can take their N scale railroading to new levels of control, automation, and customization. Whether you are a beginner or a seasoned modeler, N scale trains offer endless possibilities for creativity, passion, and enjoyment.