If you're a model train enthusiast, you know how rewarding it can be to create and maintain your own miniature world. However, just like any hobby, it requires some care and attention to keep everything running smoothly. In this article, we'll share some helpful tips for maintaining and upgrading your model trains, ensuring that you can continue enjoying the magic of your miniature locomotives for years to come.
Choosing the Right Model Train
When it comes to choosing the right model train for your needs, there are a few key factors to consider. The scale of the train is one of the most important things to think about. The scale refers to the size of the train in relation to the real-life prototype. Common scales include HO, N, O, and G. Each scale has its own benefits and considerations, so it's important to choose one that suits your preferences and available space.
Another important factor to consider is the era in which you want your model train to be set. Are you interested in recreating a specific time period in railroad history, or do you have a preference for modern trains? This decision will impact the types of locomotives, rolling stock, and scenery you choose for your layout.
Speaking of locomotives, it's important to determine the type of locomotive you want to use. There are steam locomotives, diesel locomotives, and even electric locomotives to choose from. Each type has its own unique characteristics and appeal, so choose one that aligns with your interests and preferences.
Lastly, consider the track type that best suits your needs. There are various types of track systems available, such as sectional track, flex track, and even pre-formed track. Each has its pros and cons in terms of flexibility, ease of installation, and compatibility with different scales and eras. Carefully consider these factors to ensure a smooth and enjoyable model train setup.
Setting Up Your Model Train
Once you have chosen the right model train for your needs, it's time to set up your layout. Planning your layout is the first step in this process. Consider the available space, whether you want a simple oval or a more complex design with multiple tracks and scenery elements. Take measurements and use graph paper or specialized software to visualize your layout before committing to any permanent decisions.
Preparing the track bed is an important step to ensure a stable and realistic-looking layout. This involves creating a solid surface to lay the track on, whether it's a plywood base or a foam base. Make sure the bed is level and smooth before moving on to the next step.
Assembling the track is the next step, and it can be a fun and exciting process. Follow the manufacturer's instructions and make sure to use a track connector to ensure proper alignment and conductivity. Test the track as you go along to ensure it is working correctly and making smooth connections.
Once the track is assembled, it's time to connect the power supply. This can be done through a traditional analog power pack or a more advanced digital command control (DCC) system. Follow the instructions provided with your specific power supply system and make sure to test the connections and control functions before proceeding.
Maintaining Your Model Train
To keep your model train running smoothly and looking its best, regular maintenance is essential. Here are some key maintenance tasks to keep in mind:
Regular cleaning is important to remove dust, dirt, and debris that can accumulate on the tracks and locomotives. Use a soft, lint-free cloth or a track cleaning tool to gently clean the tracks, and use a small brush or compressed air to clean the locomotive's wheels and other moving parts.
Inspecting for damage is another important maintenance task. Check the tracks, rolling stock, and locomotives for any signs of wear, loose parts, or damage. Fix any issues promptly to prevent further damage or operational problems.
Lubricating moving parts is crucial for ensuring smooth and quiet operation of your model train. Use a model train-specific lubricant to apply a small amount of lubrication to the gears, axles, and other moving parts as recommended by the manufacturer. Avoid over-lubricating, as excess oil can attract dirt and cause more harm than good.
Checking electrical connections is also important for maintaining reliable train operation. Regularly inspect the wiring, connectors, and switches to ensure everything is securely connected and functioning properly. Clean any dirty or corroded contacts and ensure proper power supply to the tracks.
Troubleshooting Common Issues
Despite your best efforts, you may encounter some common issues with your model train. Here are a few troubleshooting tips to help you address these problems:
If your train is not moving, check the power supply connections and ensure the track is properly aligned and clean. Make sure that the locomotive's wheels are making proper contact with the track and that the power supply is providing sufficient voltage.
If you are experiencing track issues such as derailments or inconsistent operation, inspect the track for any misalignments, kinks, or loose sections. Make adjustments as necessary and ensure that the track is securely fastened to prevent movement during operation.
Electrical problems can present as intermittent or inconsistent operation. Inspect your wiring connections, switches, and power supply for any loose or faulty connections. Test the voltage output of your power supply to ensure it's within the recommended range for your specific train system.
If you notice noise or jerky movement from your train, it could be a sign of mechanical issues. Inspect the locomotive's wheels and gears for any debris or foreign objects that may be causing the problem. Clean, lubricate, or replace parts as needed to restore smooth and quiet operation.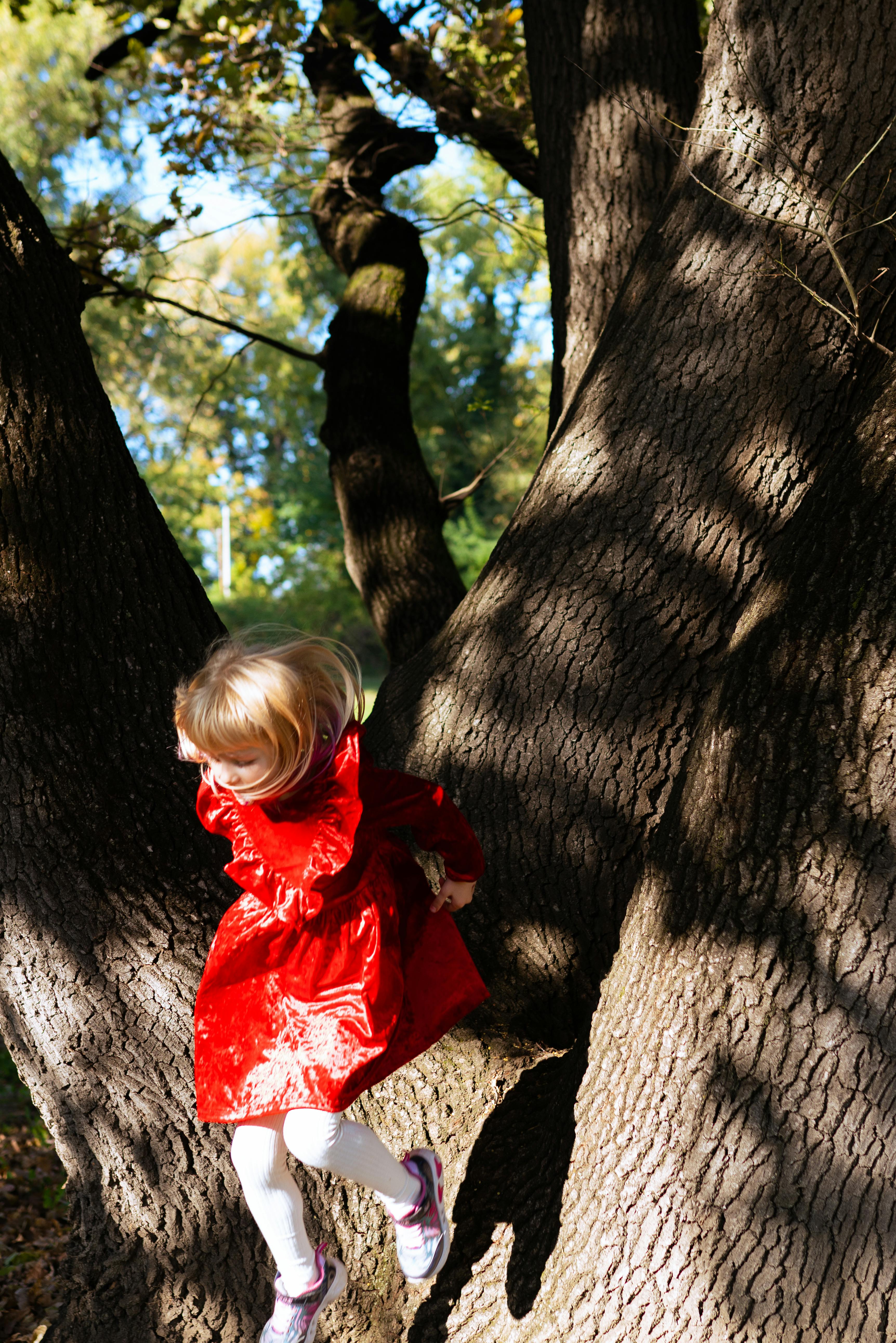 Upgrading Your Model Train
As you become more experienced and invested in the hobby, you may consider upgrading various aspects of your model train. Here are some popular upgrades to enhance your model train experience:
Replacing standard couplers with more realistic and functional ones can greatly improve the looks and operation of your rolling stock. Many aftermarket couplers are available to fit different scales and models, so do some research to find ones that are compatible with your trains.
Installing a digital command control (DCC) system is a significant upgrade that allows for individual control of multiple trains on the same track. With DCC, you can operate trains independently, control lights and sound functions, and program advanced features such as momentum and acceleration.
Adding LED lighting to your trains and layout can create a more realistic and visually appealing experience. LED lights are energy-efficient and come in a variety of colors and sizes to suit different applications. Whether it's interior lighting for passenger cars or streetlights for your cityscape, LED lights can make a big difference.
Upgrading to digital sound is another popular option for adding realism to your model train experience. Sound decoders are available for various locomotives and can produce realistic engine sounds, whistles, bells, and other audio effects. Some sound decoders even offer synchronized smoke effects for steam locomotives.
Enhancing Your Model Train Experience
To take your model train experience to the next level, consider enhancing your layout with realistic scenery. Adding landscaping, buildings, and other details can bring your miniature world to life. Here are some ideas to enhance your model train experience:
Adding realistic scenery such as trees, grass, rocks, and water features can greatly enhance the visual appeal of your layout. Use natural materials, model foliage, and water effects to create a realistic and immersive environment.
Creating weathering effects on your trains and structures can add a touch of realism and character to your model railroad. Use weathering powders, paints, and washes to simulate the effects of age, wear, and exposure to the elements.
Building structures and landmarks can add interest and a sense of place to your model train layout. Whether it's a small country station, a bustling cityscape, or a historic landmark, constructing and detailing buildings can be a rewarding and creative aspect of the hobby.
Customizing rolling stock allows you to make your trains unique and personalized. Painting, weathering, and adding custom decals are some of the ways you can customize your rolling stock to reflect your own interests and preferences.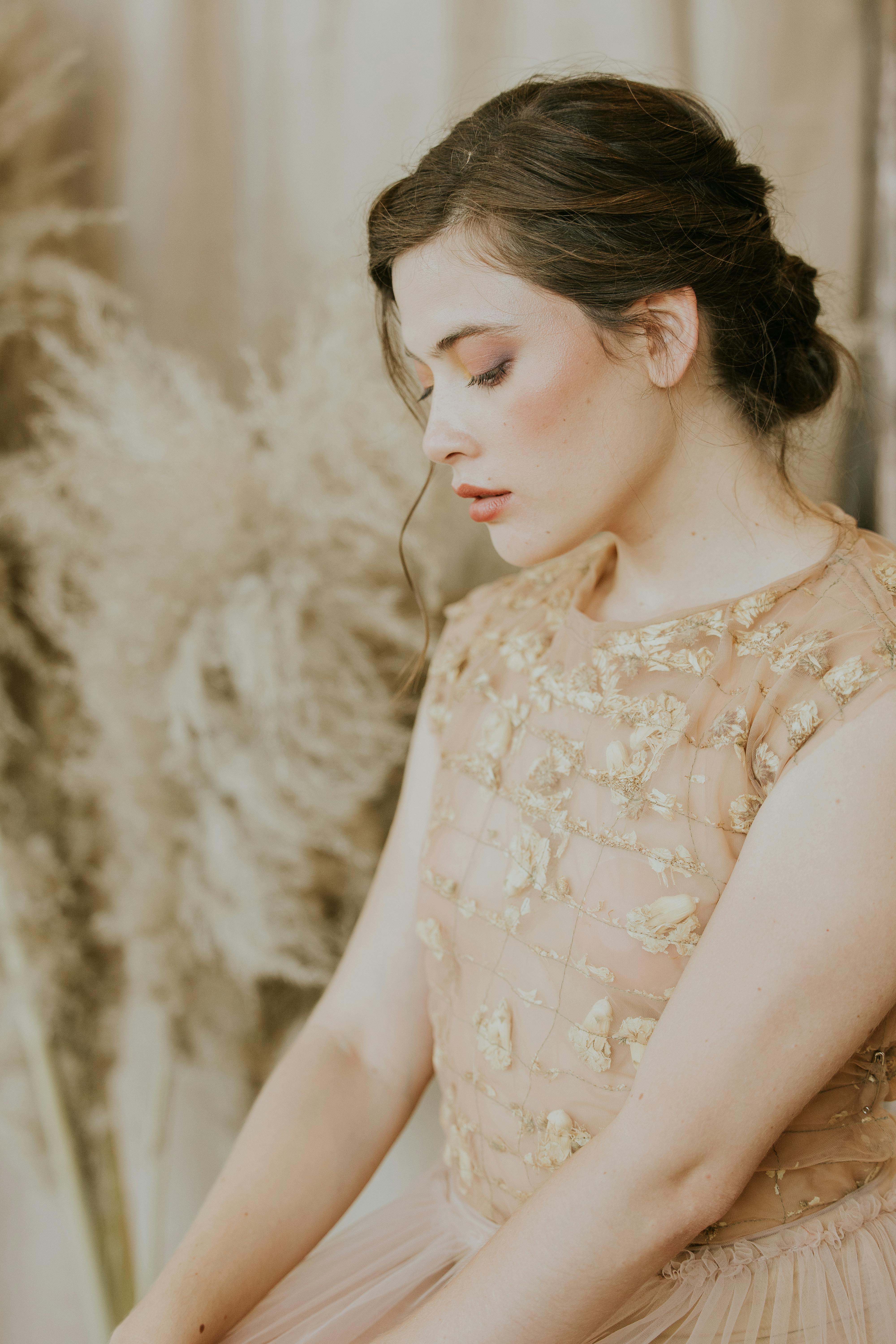 Joining Model Train Clubs and Communities
Model train enthusiasts often find great joy in connecting with others who share their passion. Joining model train clubs and communities can provide opportunities for learning, sharing experiences, and getting inspiration. Here are some ways to get involved:
Finding local model train clubs is a great way to meet fellow enthusiasts. These clubs often have regular meetings, workshops, and layouts to showcase members' works. Research online or ask at your local hobby shop to find model train clubs in your area.
Attending train shows and exhibitions is another way to connect with the model train community. These events often feature impressive layouts, vendors selling model train accessories, and educational seminars. Check online for upcoming train shows in your region.
Participating in online forums and groups allows you to connect with model train enthusiasts from around the world. These communities provide a platform to ask questions, share experiences, and showcase your own model train progress. Joining these groups can provide valuable insights and inspiration.
Sharing your model train progress with others is a wonderful way to engage with the community and receive feedback and encouragement. Whether it's through social media platforms or dedicated model train websites, sharing your photos and stories can inspire and connect with fellow enthusiasts.
Expanding Your Model Train Collection
If you're looking to expand your model train collection, there are various avenues to explore. Here are some tips:
Researching new releases allows you to stay up to date with the latest offerings from model train manufacturers. Subscribe to hobby magazines, visit manufacturer websites, or join mailing lists to receive information about new releases and upcoming products.
Purchasing second-hand trains can be a cost-effective way to expand your collection. Look for model train shops that sell pre-owned trains or browse online marketplaces and auction websites for good deals. Just be sure to inspect the trains carefully and ask questions about their condition before making a purchase.
Collecting limited edition models is a popular pursuit among model train enthusiasts. These models are often produced in limited quantities and feature special details or commemorative themes. Keep an eye out for limited edition releases from your favorite manufacturers and consider adding them to your collection.
Trading and bartering with other enthusiasts is a fun and social way to diversify your model train collection. Attend model train shows or join online communities to connect with other collectors who may be interested in trading or swapping items. Just make sure to agree on fair terms and carefully assess the condition of the items involved.
Safety Precautions for Model Train Enthusiasts
While model trains are generally safe to operate, it's important to take some safety precautions to ensure a hazard-free experience. Here are some safety tips for model train enthusiasts:
Handle the train with care to prevent damage to delicate parts such as locomotive details, couplers, and fragile structures. Avoid dropping or mishandling the trains, and take caution when cleaning or working around them.
Using protective equipment such as safety goggles and gloves can help prevent injury when working on or around your model train layout. When using power tools or applying potentially harmful substances, take appropriate precautions to protect yourself.
Be aware of electrical hazards when working with model trains. Follow the manufacturer's instructions for safe operation and maintenance, and avoid placing the tracks or power supply in areas where they can be exposed to moisture or other hazardous conditions.
Keep small parts, such as screws or tiny accessory details, away from children and pets. These small parts can pose a choking hazard, and some components may be fragile and easily broken if mishandled.
Storing and Displaying Your Model Trains
Properly storing and displaying your model trains is important to protect them from damage and showcase them effectively. Here are some tips:
Choosing the right storage solution is crucial to prevent dust, dirt, or sunlight from damaging your trains. Consider using display cases, dedicated storage boxes, or specially designed foam inserts to keep your trains safe and organized.
Protecting trains from dust and sunlight is important to preserve their appearance and prevent fading or discoloration. Store your trains in a dry and dust-free environment, and use UV-filtering materials or curtains to shield them from direct sunlight.
Creating a display layout allows you to showcase your trains and create a visually appealing scene. Whether it's a small diorama or a full-scale layout, plan the placement of tracks, buildings, and scenery elements to create an engaging and realistic display.
Using display cases for prized collections is a great way to protect and showcase your most valuable or delicate trains. Display cases come in various sizes and configurations, and some even feature built-in lighting or adjustable shelves to accommodate different train sizes and arrangements.
By considering these tips for maintaining, upgrading, enhancing, and expanding your model train collection, as well as joining communities, taking safety precautions, and storing and displaying your trains properly, you can ensure a fulfilling and enjoyable model train experience. So, jump on board and let your passion for model trains take you on a journey of creativity and imagination!