Imagine the excitement of building and operating your very own model train set. With intricate details and realistic features, model trains allow you to create your own miniature world and experience the joy of train travel from the comfort of your own space. Whether you have a passion for trains or simply enjoy hands-on activities, this article will guide you through the process of building and operating your own model train set, from selecting the perfect locomotive to designing the landscape of your dreams. Get ready to embark on a journey filled with creativity, nostalgia, and endless hours of entertainment as you become the conductor of your own miniature railway empire.
Choosing the Right Scale
Consider the Space Available
When it comes to choosing the right scale for your model train set, it's essential to consider the space available. If you have limited space, a smaller scale like N scale or Z scale might be more suitable. On the other hand, if you have ample space, you can opt for larger scales like HO scale or O scale. By assessing the space you have, you can ensure that the scale you choose fits well within your layout.
Research Different Scales
Before making a decision, take the time to research different scales of model trains. Each scale has its own unique features and advantages. N scale, for example, offers a greater variety of available models, while HO scale is known for its popularity and easily accessible accessories. By researching the different scales, you can find the one that aligns with your interests and goals for your model train set.
Evaluate Your Interests and Goals
Your interests and goals should also play a significant role in selecting the right scale. If you are passionate about a specific era or type of train, consider a scale that offers a wide range of models in that category. Moreover, if you aspire to create a highly detailed and realistic layout, certain scales may offer more options for achieving that level of detail. Evaluating your interests and goals will help you narrow down the scale that best suits your vision for your model train set.
Designing Your Layout
Plan Your Track Configuration
Designing your layout begins with planning your track configuration. Consider the shape and dimensions of your available space and think about how you want your trains to move within it. Will you have a simple oval track or a more complex design with multiple tracks and switching yards? Visualize the flow of the trains and the various elements you want to incorporate into the layout.
Consider Scenery and Landscaping
In addition to track configuration, it's important to consider the scenery and landscaping of your model train set. Think about the environment in which your trains will operate. Will you have mountains, rivers, or urban landscapes? Consider the materials and techniques you will use to create realistic scenery, such as sculpting foam for hills and trees, or plaster for rock formations. Paying attention to these details will enhance the overall aesthetics of your layout.
Decide on Wiring and Control Systems
As you design your layout, you'll need to decide on wiring and control systems for your model train set. Research different wiring techniques and determine the appropriate power supply for your chosen scale. Explore the options for control systems, such as traditional analog control or digital command control (DCC), which allows for more sophisticated operations and individual locomotive control. Selecting the right wiring and control systems will ensure smooth and reliable operation of your trains.
Selecting the Train Components
Choose the Locomotive and Rolling Stock
Selecting the right locomotive and rolling stock is crucial to building a model train set that meets your preferences. Consider the era, type of train, and geographical location you want to depict. Look for locomotives and rolling stock that accurately represent these aspects. Pay attention to details such as locomotive sound effects and realistic operating features. Choose models that align with your interests and bring the desired level of authenticity to your layout.
Decide on Couplers and Wheels
When selecting train components, don't forget about couplers and wheels. Couplers are the mechanisms that connect the cars together, enabling smooth operation and coupling and uncoupling of trains. There are various types of couplers available, so choose ones that are compatible with your chosen scale and offer reliable performance. Additionally, ensure that the wheels on your rolling stock are appropriate for the chosen scale and track type to prevent any issues during operation.
Consider Sound and Lighting Features
To add an extra level of realism to your model train set, consider incorporating sound and lighting features into your train components. Many locomotives now come equipped with sound capabilities, allowing you to experience the authentic sounds of trains in action. Lighting features can mimic the real-world operation of locomotive headlights, cab lights, and even interior lighting in passenger coaches. By considering these features, you can create a more immersive and captivating model train experience.
Building the Baseboard
Select a Suitable Material
When building the baseboard for your model train set, it's crucial to select a suitable material that provides stability and durability. Materials like plywood, medium-density fiberboard (MDF), or extruded foam boards are commonly used for baseboard construction. Each material has its advantages and considerations, so choose one that meets your needs in terms of strength, weight, and ease of workability.
Determine the Size and Shape
Before constructing your baseboard, determine the size and shape that will fit your available space and track plan. Measure the dimensions of the area where the model train set will be located and consider any restrictions or obstructions. The size and shape of your baseboard will also depend on the complexity of your planned layout. Take into account factors such as curves, turnouts, and sidings to ensure a comfortable working area.
Construct the Baseboard Frame
Once you have selected the material, size, and shape for your baseboard, it's time to construct the baseboard frame. Use the chosen material to build a sturdy frame that will provide support for the layout. Consider adding cross-bracing or additional reinforcement if needed, especially for larger or irregularly shaped baseboards. A well-built and stable baseboard frame is essential for a successful model train set.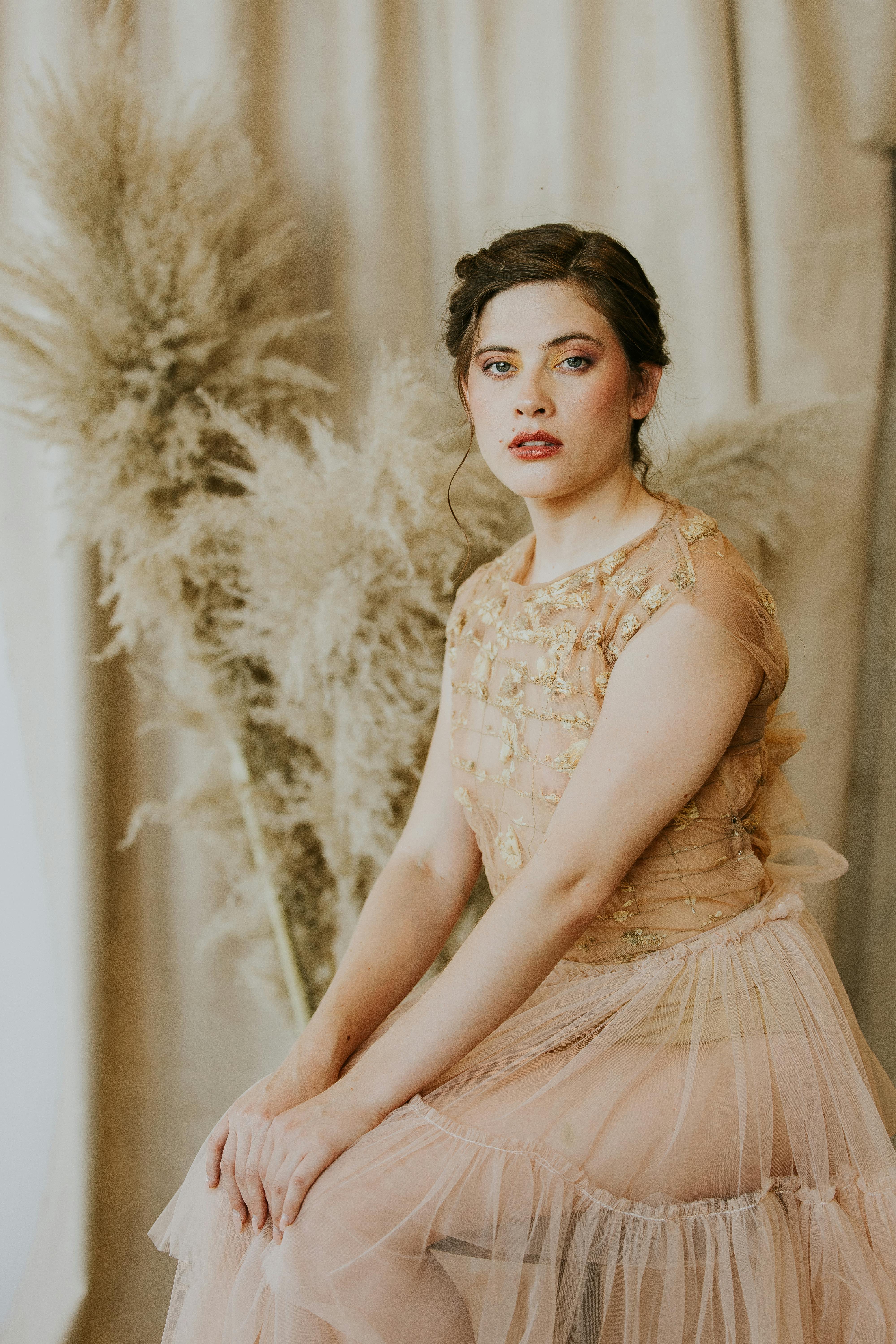 Laying the Track
Decide on Track Type and Manufacturer
Choosing the right track type and manufacturer is an important decision in the construction of your model train set. There are various types of track available, including sectional track, flex track, and track with built-in roadbed. Consider factors such as ease of assembly, durability, and compatibility with your chosen scale. Research different track manufacturers and read reviews to ensure you select track that is high quality and suits your needs.
Use Track Planning Software
Track planning software can be a valuable tool in designing and visualizing your track layout before laying the actual track. These software programs allow you to experiment with different track configurations, test clearances, and visualize the overall appearance of your layout. By using track planning software, you can ensure that your track layout meets your desired specifications and avoids any potential issues.
Lay the Track on the Baseboard
With your track chosen and layout planned, it's time to lay the track on the baseboard. Ensure that your baseboard is clean and free from any debris that could interfere with the track's alignment or operation. Follow the manufacturer's instructions for track installation, paying close attention to straightness, smoothness, and proper alignment of the track sections. Take your time to ensure accuracy, as a well-laid track is essential for optimal train performance and reliability.
Wiring and Power Supply
Determine the Power Requirements
Before proceeding with wiring your model train set, it's important to determine the power requirements for your chosen scale and track configuration. Different scales and layouts have varying power demands, and it's essential to choose the appropriate power supply to avoid any electrical issues. Consider factors such as the number of trains running simultaneously, the number of accessories, and the type of control system you will be using.
Plan the Wiring Layout
A well-planned wiring layout is essential for the proper functioning of your model train set. Carefully design a wiring plan that accounts for the power distribution, track connectivity, and control system wiring. Consider using color-coded wiring to make troubleshooting and maintenance easier in the future. Ensure that the wiring layout is tidy and well-organized to minimize any potential electrical or operational issues.
Install Power Distribution and Control Systems
Once you have planned the wiring layout, it's time to install the power distribution and control systems. Distribute power from the power supply to the track, accessories, and control systems based on your wiring layout. Install any additional components required for your chosen control system, such as digital command control (DCC) decoders or throttle units. Test the power distribution and control systems to ensure the proper operation of your model train set.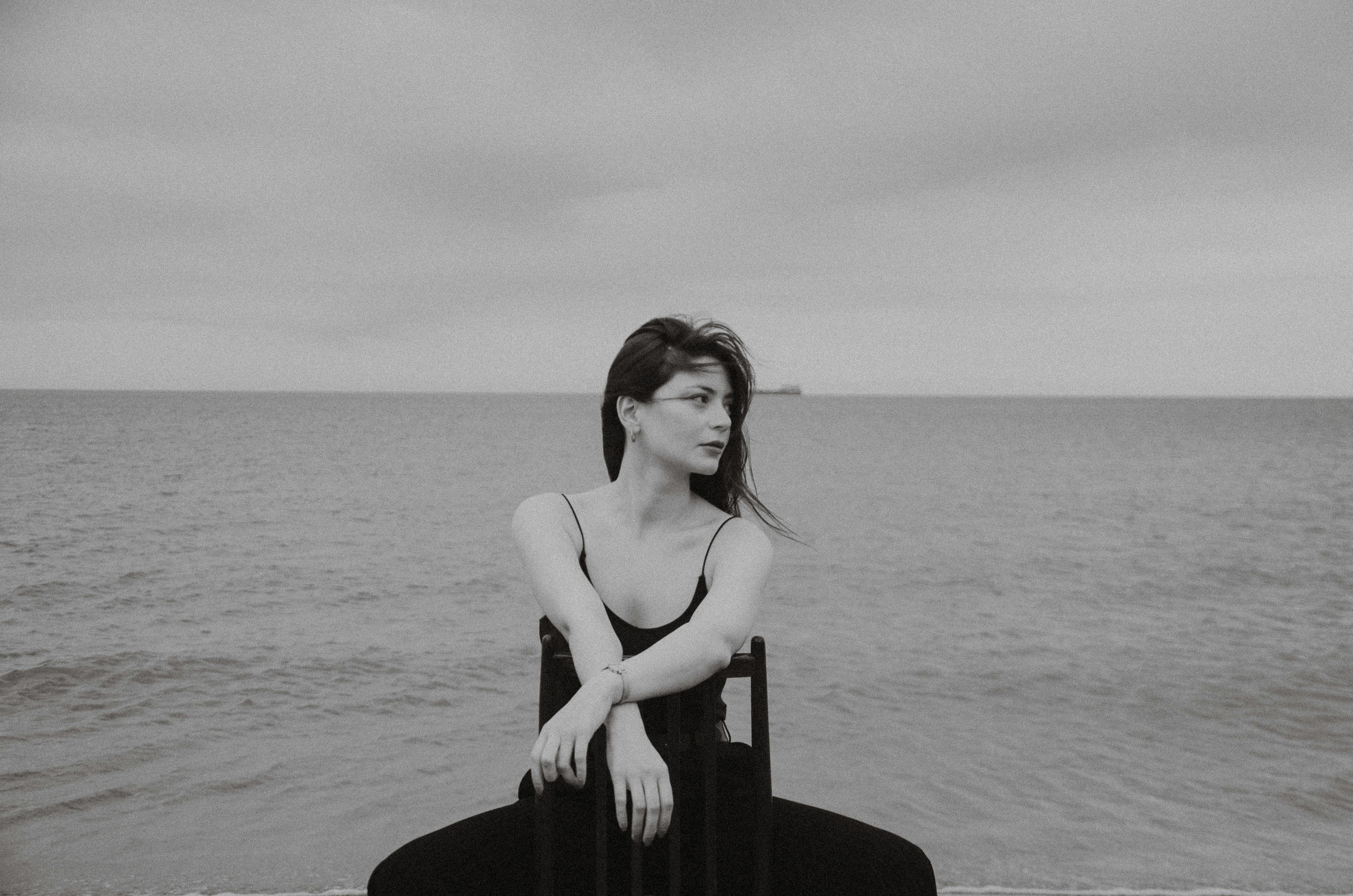 Adding Landscaping and Structures
Create Scenic Features
To enhance the visual appeal of your model train set, create scenic features that mimic real-world landscapes. Use various materials like foam, plaster, or papier-mâché to create hills, mountains, or valleys. Add realistic ground coverings, such as static grass, turf, or foliage, to replicate different types of terrain. Consider incorporating water features, like rivers or lakes, using materials like resin or epoxy. These scenic features will bring your layout to life and provide a backdrop for your trains.
Add Buildings and Structures
To create a vibrant and realistic model train set, add buildings and structures to your layout. Whether it's a train station, a factory, or a small town, buildings and structures add depth and character to your scene. Construct or purchase kits of buildings and carefully place them in the appropriate locations based on your track plan. Pay attention to details like scale, era, and architectural style to maintain consistency and accuracy.
Integrate Landscaping with Track Layout
As you add landscaping and structures to your model train set, it's important to integrate them seamlessly with the track layout. Ensure that the track is well-incorporated into the scenery, with appropriate railway crossings or overpasses. Use scenic elements like trees, shrubs, and fences to create a natural transition between the tracks and the surrounding landscape. By integrating the landscaping with the track layout, you can create a cohesive and visually appealing model train set.
Painting and Weathering
Prime and Paint the Baseboard
To create a polished appearance for your model train set, prime and paint the baseboard. Apply a suitable primer to ensure the paint adheres properly, and choose colors that complement your desired scenery. Consider weathering techniques, such as dry brushing or washes, to simulate the effects of age and wear. A well-painted baseboard adds depth and realism to your layout, making it more visually appealing.
Apply Weathering Techniques to Buildings and Rolling Stock
To enhance the realism of your model train set, apply weathering techniques to your buildings and rolling stock. Weathering adds depth and character by replicating the effects of dust, rust, and general wear and tear. Use techniques such as dry brushing, airbrushing, or applying weathering powders to achieve the desired effect. Experiment with different weathering methods to create a realistic and authentic look for your structures and trains.
Enhance Realism with Detailing
Small details can make a significant difference in creating a realistic model train set. Enhance the realism by adding fine details to buildings, structures, and rolling stock. Add signage, lights, and other small elements to buildings to bring them to life. Apply decals and add small accessories to locomotives and rolling stock to mimic real-world features. Paying attention to these details will add depth and authenticity to your model train set.
Testing and Fine-Tuning
Check the Operation of Locomotives and Rolling Stock
After constructing your model train set, it's important to check the operation of locomotives and rolling stock. Test each locomotive and rolling stock individually to ensure they run smoothly and reliably on the track. Check for any issues such as derailments, wheel slipping, or electrical connectivity problems. Make any necessary adjustments or repairs to ensure optimal performance.
Adjust Track Alignment and Leveling
During the testing phase, it's common to discover minor track alignment or leveling issues that can affect the smooth operation of your trains. Use a level and ensure that the track is properly aligned and without any noticeable kinks or gaps. Adjust any problematic sections by carefully bending the track or using shims to level the baseboard. A well-aligned and leveled track will minimize any operational disturbances.
Fine-Tune Wiring Connections
As you test and fine-tune your model train set, pay close attention to the wiring connections. Ensure that all electrical connections are secure and properly insulated to prevent any short circuits or electrical malfunctions. Double-check all solder joints, terminal connections, and wire routing. Fine-tuning the wiring connections will ensure the reliable and efficient operation of your model train set.
Expanding and Upgrading
Consider Adding Extensions to the Layout
Once you have successfully built and operated your model train set, you may consider expanding the layout to include additional tracks, features, or scenery. Evaluate the available space and consider how you can incorporate new elements into your existing layout. Adding extensions can provide new opportunities for more complex operations or the inclusion of specific scenes or structures. By expanding the layout, you can continually enhance your model train set.
Upgrade Locomotives and Rolling Stock
As you gain more experience and knowledge in the hobby of model trains, you may choose to upgrade your locomotives and rolling stock. Newer models often feature improved performance, greater detail, and advanced technologies. Consider upgrading specific locomotives or rolling stock that hold importance to your layout or reflect your interests. Upgrading your trains can elevate the overall quality and realism of your model train set.
Incorporate Digital Command Control (DCC)
If you want to take your model train set to the next level of realism and control, consider incorporating digital command control (DCC). DCC systems allow for individual control of multiple locomotives on the same track, with programmable features like sound, lighting, and speed control. Upgrading to DCC will provide greater versatility and flexibility in operating your trains and add an additional layer of realism and functionality to your model train set.
Building and operating your own model train set is an exciting and rewarding hobby. By following the steps outlined in this comprehensive guide, you can create a model train layout that reflects your interests and goals. From choosing the right scale and components to constructing the baseboard, laying the track, and adding scenic elements, each stage contributes to the overall success and enjoyment of your model train set. So gather your materials, let your creativity flow, and enjoy the journey of bringing your model train set to life.