Imagine stepping into the world of model trains, where you have the power to master every intricate detail of N Scale Train Operations. From the wonders of designing tiny landscapes to the thrill of controlling the movements of perfectly scaled locomotives, this enticing hobby offers endless possibilities for train enthusiasts. In this article, we will explore the intricacies of N Scale Train Operations and discover the secrets to becoming a true master of this captivating miniature world. Get ready to embark on an unforgettable journey through the tracks of your imagination.
Mastering N Scale Train Operations
Welcome to the world of N Scale trains! If you're a model train enthusiast looking to venture into the realm of N Scale, you're in for a treat. In this comprehensive guide, we'll explore everything you need to know about mastering N Scale train operations. From understanding the basics and choosing the right equipment to designing layouts, creating realistic scenery, and troubleshooting issues – we've got you covered. So grab your conductor's hat and let's dive right in!
Understanding N Scale Trains
Scale Definition
N Scale refers to the model train scale of 1:160, where 1 unit of measurement on the model represents 160 units in real life. This scale allows for realistic representations of trains and landscapes while minimizing the required space for layouts.
History of N Scale
N Scale trains were first introduced in the 1960s by the Arnold company in Germany. They gained popularity for their compact size and ability to be easily incorporated into smaller layouts. Today, N Scale is widely recognized and enjoyed by enthusiasts around the world.
Advantages and Limitations
One of the major advantages of N Scale trains is that they offer incredible detail in a compact size. You can create highly realistic layouts even in limited spaces. However, due to their small size, N Scale trains may require more delicate handling and can be a bit more challenging to work with compared to larger scales.
Differences from Other Scales
N Scale differs from other model train scales, such as HO or O Scale, primarily in terms of its size. N Scale trains are approximately half the size of HO Scale and one-sixth the size of O Scale. This difference in size affects everything from the size of the trains and scenery elements to the required space for layouts.
Choosing the Right Equipment
Now that you have a basic understanding of N Scale trains, let's dive into choosing the right equipment for your layout.
Locomotives
When it comes to locomotives, you have a wide range of options in N Scale. Choose locomotives that match the era and region you wish to model. Pay attention to the level of detail, smoothness of operation, and reliability when selecting your locomotives.
Rolling Stock
Rolling stock refers to the cars and wagons that make up your train. Consider the types of trains you want to run, including freight, passenger, or specialized trains. Look for good quality rolling stock that fits your chosen era and complements your locomotives.
Track and Accessories
Investing in high-quality track and accessories is essential for smooth and reliable operations. N Scale offers a variety of track options, including flex track and pre-made sections. Additionally, consider adding track accessories such as turnouts, crossings, and signals to enhance the realism and functionality of your layout.
Power Supplies
To bring your N Scale trains to life, you'll need a reliable power supply. Choose a power supply that suits your layout's size and complexity. Consider the option of using Digital Command Control (DCC) systems for enhanced control and functionality.
Layout Design and Planning
Now that you have your equipment sorted, it's time to dive into layout design and planning. This is where you'll bring your vision to life.
Choosing a Layout Size
Before diving into the design process, consider the available space you have for your layout. N Scale layouts can vary in size, from compact tabletop designs to larger modular layouts. Take measurements and consider any space constraints you may have.
Layout Design Software
Utilizing layout design software can be immensely helpful in visualizing and planning your layout. There are various software options available that allow you to experiment with different track plans, scenery elements, and even simulate train movements.
Designing the Track Plan
The track plan is the foundation of your layout. Consider the type of track arrangement that best suits your desired operations and scenery. Incorporate features like loops, sidings, and spurs to add interest and functionality to your layout.
Considering Scenic Elements
Scenic elements play a crucial role in bringing your layout to life. Think about the landscape and scenery you wish to create. From mountains and hills to rivers and cities, let your imagination run wild.
Evaluating Space Constraints
Work within your available space constraints when designing your layout. Consider the length of your trains, the curve radius required for smooth operations, and any height restrictions you may have. Ensure that your layout design allows for easy access to maintain and operate the trains.
Track and Wiring
With the layout design in place, it's time to focus on track and wiring. Proper installation ensures smooth operations and efficient power distribution.
Track Options and Features
N Scale offers a variety of track options, including different code sizes, flex track, and pre-made sections. Familiarize yourself with the different track options available and choose the best ones for your layout. Additionally, explore track features such as roadbed, ballast color, and track weathering.
Track Planning and Installation
Proper planning and installation of the track are crucial for smooth operations. Take your time to plan the layout of the track, ensuring smooth curves, sufficient sidings, and proper spacing. Properly secure the track to the base, ensuring alignment and reliable electrical conductivity.
Wiring Basics
Understanding the basics of electrical wiring is essential for efficient power distribution. Learn about the different types of wires, connectors, and insulation options available. Ensure proper insulation and secure connections for reliable operations.
Accessory Wiring
In addition to the track wiring, consider wiring accessories such as turnouts, signals, and lighting. Plan and install the accessory wiring in a way that allows for easy operation and maintenance.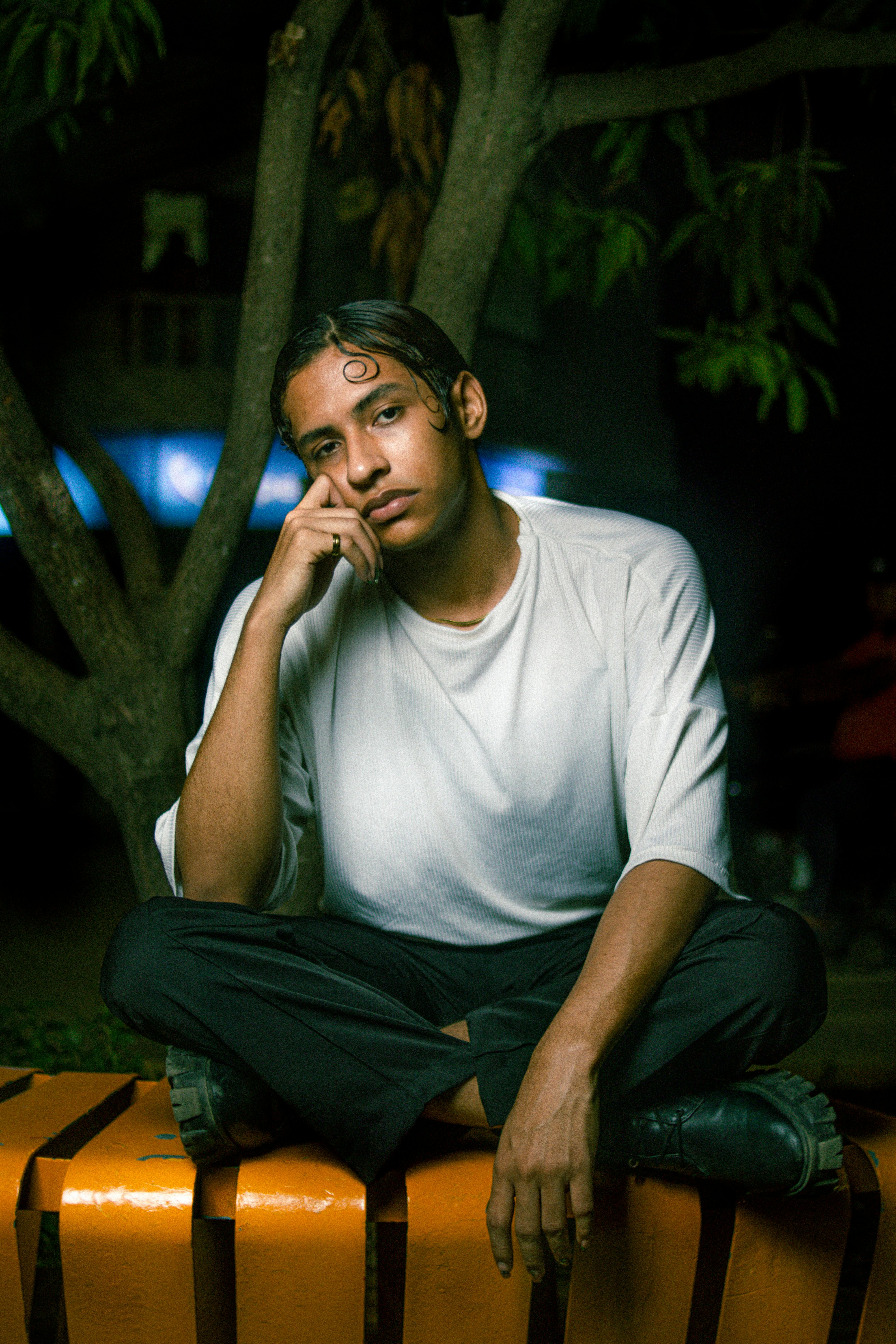 Operating Tips and Techniques
Now that your layout is taking shape, let's dive into some operating tips and techniques to make your N Scale train operations come alive.
Train Operations Basics
Building a solid foundation in train operations is essential. Learn about locomotive and rolling stock maintenance, basic operating procedures, and safety precautions. Familiarize yourself with the various ways to control your trains, such as analog or digital control systems.
Operating Sessions
Consider organizing operating sessions to simulate realistic train operations. Create schedules, assign roles for operators, and simulate the movement of trains. This immersive experience adds depth and realism to your layout.
Building a Car Card System
A car card system is a method used to track and manage the movement of rolling stock on your layout. Implementing a car card system adds an extra layer of realism and organization to your operations. Design and implement a system that suits your layout's needs.
Mimicking Realistic Train Movements
Study real-world train movements and incorporate them into your operations. Mimic the starts, stops, and speed variations that occur in real trains. Experiment with coupler operations, braking techniques, and realistic train sounds to enhance the authenticity of your layout.
Creating Realistic Scenery
Now that your trains are running smoothly, it's time to shift your focus to creating realistic scenery that complements your operations.
Scenery Materials and Techniques
Invest in quality scenery materials and familiarize yourself with various techniques to create realistic landscapes. Explore the use of foam, plaster, paints, and ground cover materials to bring your scenery to life. Experiment with different textures, colors, and weathering techniques to enhance the realism.
Building Mountains and Hills
Mountains and hills add depth and visual interest to your layout. Learn techniques such as carving foam, layering plaster cloth, and adding ground cover to create realistic slopes and contours. Incorporate natural features like rock formations and trees to add authenticity.
Creating Water Features
Water features, such as lakes, rivers, and waterfalls, add a sense of life to your layout. Explore techniques such as using clear resin or acrylic paints to create realistic water surfaces. Pay attention to the colors, reflectivity, and movement of water to achieve a natural look.
Landscaping with Vegetation
Vegetation plays a crucial role in bringing your scenery to life. Experiment with different types of foliage, including trees, bushes, grass, and flowers. Consider the scale and appropriate placement to create a lush and vibrant landscape.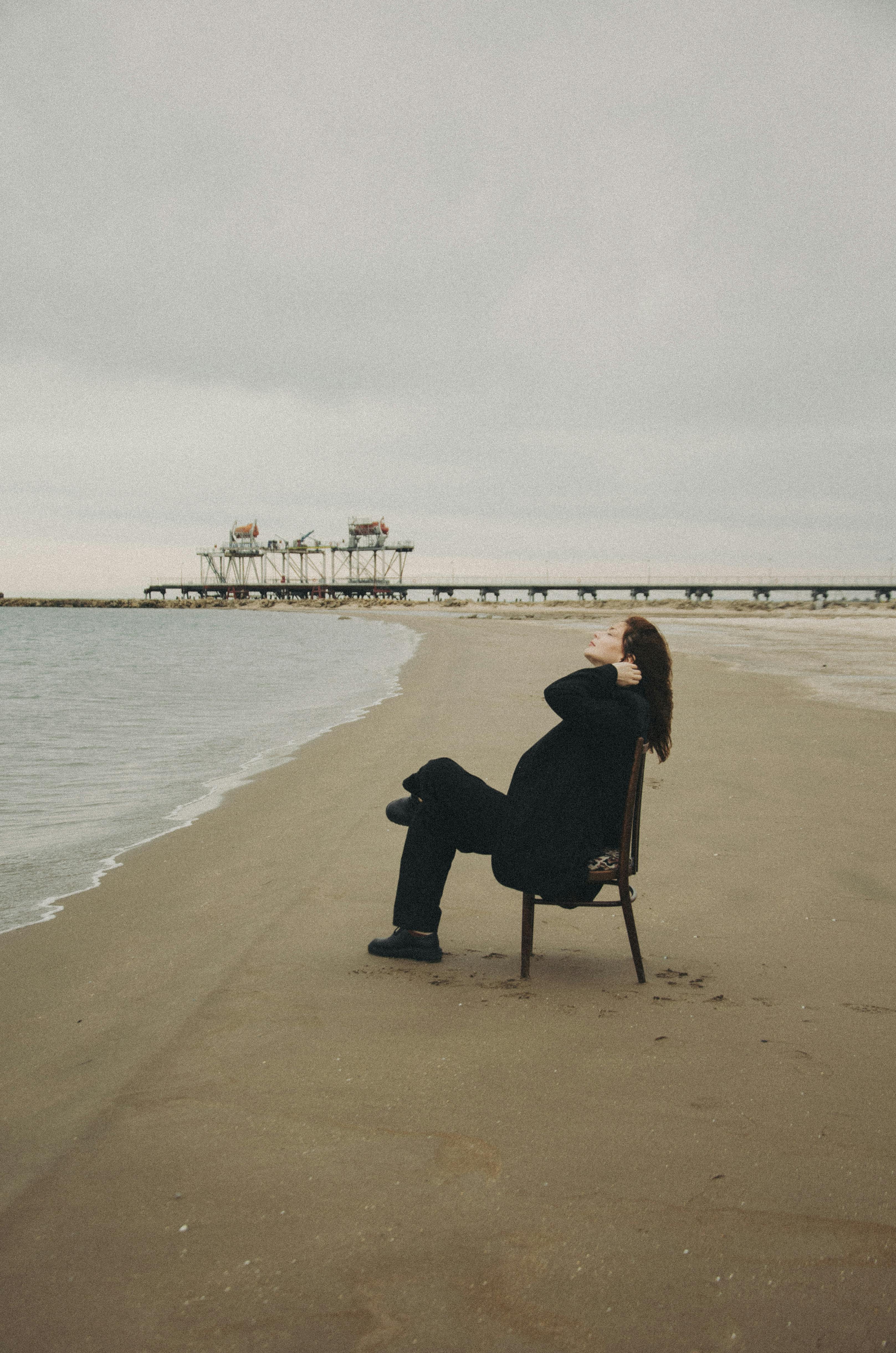 Weathering and Detailing
Adding weathering and detailing to your locomotives, rolling stock, and structures brings an extra level of realism to your N Scale layout.
Weathering Techniques
Weathering involves simulating wear and tear on your trains and structures to make them look more realistic. Experiment with techniques like dry brushing, washes, and airbrushing to add dirt, rust, and grime to your models. Pay attention to areas that are prone to wear, such as roofs, undercarriages, and wheels.
Adding Realistic Details to Structures
Detailing your structures enhances their realism and visual appeal. Add interior details, such as furniture or lighting, to make your structures come alive. Pay attention to architectural details, signage, and weathering techniques to create a believable environment.
Enhancing Rolling Stock and Locomotives
Give your rolling stock and locomotives the finishing touch they deserve. Add details like grab irons, air hoses, and weathered paint jobs to bring them to life. Consider replacing stock couplers with more realistic ones to improve authenticity and operation.
Digital Control Systems
Digital control systems offer enhanced control and functionality to your N Scale trains. Explore the world of Digital Command Control (DCC) and take your operations to the next level.
Introduction to Digital Control
Digital control systems, such as DCC, allow for individual control of multiple trains on the same layout. Learn about the basics of DCC, including the command station, decoders, and throttle options. Familiarize yourself with the vocabulary and operation of DCC systems.
DCC Systems and Components
Choose a DCC system that suits your layout and operating needs. Consider factors such as the number of trains you want to control simultaneously, the compatibility of decoders with your rolling stock, and additional features like sound control and lighting effects.
Programming and Operations
Master the programming and operation of DCC systems. Learn how to address and program decoders, control train speed and direction, and operate additional features such as sound and lighting. Take advantage of the flexibility and individual control DCC offers.
Benefits and Challenges of DCC
Explore the benefits and challenges of using DCC systems in N Scale train operations. Consider factors like cost, complexity, and the learning curve associated with implementing DCC on your layout. Evaluate whether the enhanced control and functionality outweigh the potential challenges.
Troubleshooting and Maintenance
Train operations can sometimes encounter issues, but fear not! Troubleshooting and maintenance are part of the journey to mastering N Scale train operations.
Common Issues and Solutions
Familiarize yourself with common issues encountered during train operations, such as intermittent power loss, derailments, and decoder programming problems. Learn troubleshooting techniques and solutions specific to N Scale trains. Keep a toolkit with essential tools and spare parts for quick fixes.
Regular Maintenance Practices
Regular maintenance is crucial to keeping your trains and layout in optimal condition. Clean the track regularly to ensure reliable electrical conductivity. Inspect locomotives and rolling stock for dirt, debris, and loose parts. Lubricate moving parts and perform routine maintenance on the track and accessories.
Seeking Expertise and Support
Don't hesitate to seek the expertise and support of other N Scale enthusiasts. Join local model railroading clubs, participate in online forums and websites, and attend train shows and exhibitions. Collaborating with experienced individuals can provide valuable insights and solutions to issues you may encounter.
Joining N Scale Communities
A key aspect of mastering N Scale train operations is connecting with fellow enthusiasts. Joining N Scale communities allows you to share your passion, gain inspiration, and learn from others.
Model Railroading Clubs
Local model railroading clubs are a fantastic way to connect with like-minded individuals. Attend club meetings, participate in layout tours, and engage in collaborative projects. Clubs provide a platform to share ideas, seek guidance, and learn new techniques from experienced model railroaders.
Online Forums and Websites
The digital world offers a vast array of online forums and websites dedicated to N Scale trains. Engage in discussions, seek advice, and share your progress with the online community. Explore websites specializing in N Scale trains for inspiration, tutorials, and updates on the latest products and technology.
Attending Train Shows and Exhibitions
Train shows and exhibitions are great opportunities to immerse yourself in the world of N Scale. Attend these events to see impressive layouts, meet industry professionals, and gain insights into the latest trends and advancements. Take advantage of the workshops and demonstrations offered to expand your knowledge and skills.
Collaborating with Other Enthusiasts
Collaborating with other N Scale enthusiasts can be a rewarding experience. Work on collaborative layout projects, join virtual or physical operating sessions, and exchange ideas and techniques. Join local groups or organize online meet-ups to connect with fellow enthusiasts sharing a common interest.
Congratulations on embarking on your journey to mastering N Scale train operations! By understanding the basics, choosing the right equipment, designing layouts, creating realistic scenery, and staying connected with the N Scale community, you'll be well on your way to creating a captivating and immersive N Scale world. All aboard!